100 percent Pest Control Guarantee with Transparent Pricing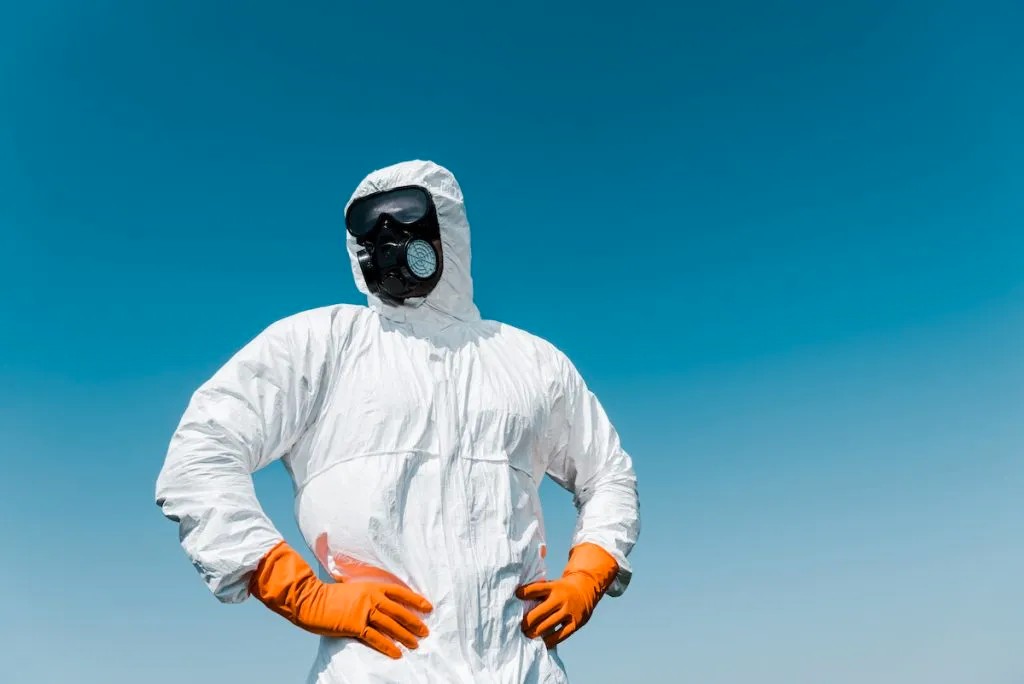 Customers usually need three service responses: quality performance, guaranteed service, and low pricing. There is little doubt that high-quality performance stands out as the most important factor for customers when it comes to the choice of an agency. The second is that the services must guarantee performance so customers make repeat contacts or recommend it to their friends and relations. The last most important factor is pricing, and although low pricing attracts, the reality is that transparent pricing with the service rendered is what most customers seek. It is also this factor that determines whether a pest service is great or not.
An ant pest control will have different pricing and wasps, yet another rate due to the difference in the operation. Only a reputed organization with high experience in pest control can quote the right price for the amount of work they do and ensure that you get the picture straight in advance.
Identifying Signs of Infestation
Identifying the types of pests, you have at home may be difficult. Although cockroaches, rats, and mosquitoes are easily spotted when you see them or when they bite you, other pests may lie hidden and venture out only at night. Only a professional agency can locate these pests after inspecting your home with an expert team.
To begin with, you need a termite inspection or other kind of pest inspection for your home before the extermination treatment is considered. Only after a thorough inspection will your agency send its quotation, which will be completely transparent. They will explain everything about the rate of infestation and the pricing according to the treatment.
Notably, each different insect class needs separate treatment, and there is no general extermination plan. A rat removal treatment would ensure that rats are exterminated so that they will not come back, while for wasps, the team of experts may use fake wasp nests. Mosquitoes lay eggs in stagnant water and are most active during dawn and dusk. Treatments are therefore carried out after the experts note the pest behavior in and around your home.
Continuous Pest Monitoring Services
You will find that Meridian Pest control service monitors your home even after the treatment is over. They continue to monitor the pests of their customers and offer a full, guaranteed package. It means that even after a thorough extermination of a specific pest, if you still find that your home is infested, the company would send their team to do the job free of cost.
The service would include crawl space dusting and full spray treatment in your yard, including shrubbery, patio, porch, garage, etc. You will also find that they have special treatments for cobwebs and bed bug extermination. Prices are affordable yet worth it, as they always come with a guarantee.
The technicians from the company know whether the pests are exterminated completely or whether eggs are still lying in crevices, cracks, and holes in walls. Plan includes the extermination of pest eggs notorious for hatching anywhere, and your home may get infested again by these pesky creatures.