6 Telltale Signs of Low Quality Cheap Apartments for Rent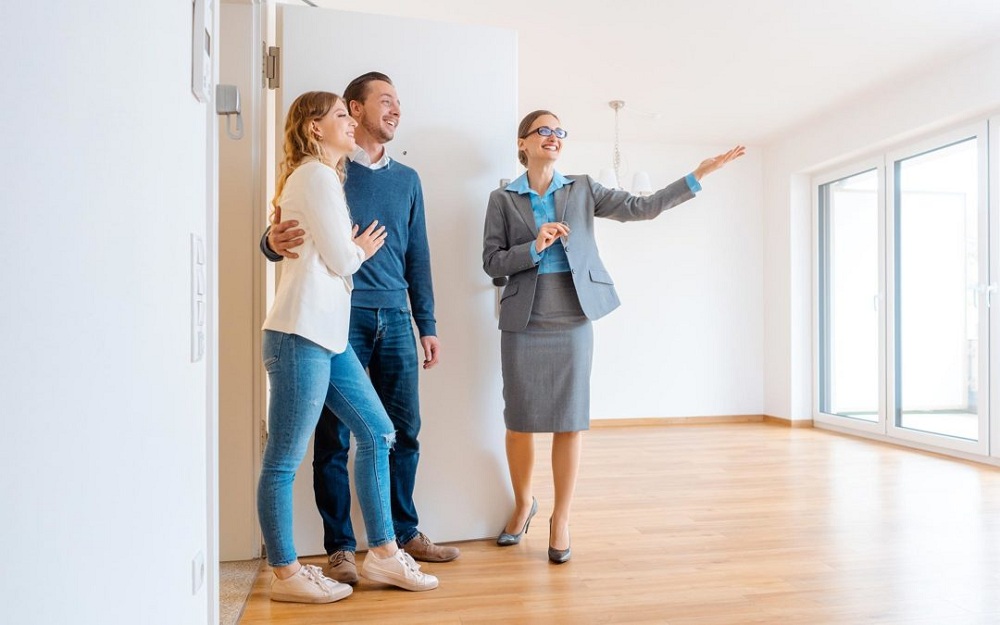 Looking for cheap apartments for rent isn't as easy as it sounds. While finding the cheapest choice is great, it doesn't always mean that you are getting the most value out of your money.
Apartment hunting tends to be a very difficult, stressful and sometimes expensive process. And even if you found the right apartment, you shouldn't be too excited to the point that you miss some important red flags.
To stay away from low quality cheap apartments for rent, here are some signs that it's time for you to walk away and look elsewhere.
1. Dirty and Messy Common Areas
The apartment building manager is the one who is in charge of common areas. If the staircases, hallways and doorways look dirty or downright filthy, this is a surefire sign that the apartment complex doesn't get the proper care and maintenance that it needs and deserves. Watch out for these areas during your visit.
2. Issues with the Landlord
It has become common for landlords to entrust their properties to managers and companies who will maintain and oversee their apartment buildings. However, you need to look into the landlord more. When looking for cheap apartments for rent, check if the landlord is involved with any lawsuit. See if there are complaints filed against the landlord or the management company.
3. Paint is Chipped or Peeling
While it is common to see peeling or chipped paint in apartments, having a serious issue of this is a bad sign. It is an indication of how inattentive the property manager or landlord is. It might even mean that there is something wrong with the unit that you might need to deal with later on.
4. Appliances are Broken
One of the most crucial steps when searching for cheap apartments for rent is to check the appliances present in the unit. Is the stove working properly? Is the unit's heating unit functional? Is there a decent pressure in the shower? All the appliances you need must be working properly because the last thing you want is to live in a place with something broken.
5. There are High Crime Rates in the Area
Before you go on with your search, make sure that you check the crime rates in the area where the apartment is located. You can get a good idea of this by doing a quick online search using the name of the neighborhood or the city.
6. Pests are Everywhere
Termites, bed bugs, cockroaches and other types are pest infestations are big problems that are common in cheap rental apartments. It is always wise to know the signs and watch out for them during your apartment hunting. Keep your eye out for mouse droppings or other signs that rodents are present. And even if you cannot find any, ask the landlord to know what they do to prevent pest infestations in the apartment.
Cheap apartments for rent are great if you are on a budget but it doesn't mean that you need to compromise your safety and security. Take note of these signs to prevent serious problems in your potential future home.