7 Affordable Ways To Quickly Increase Your Property Value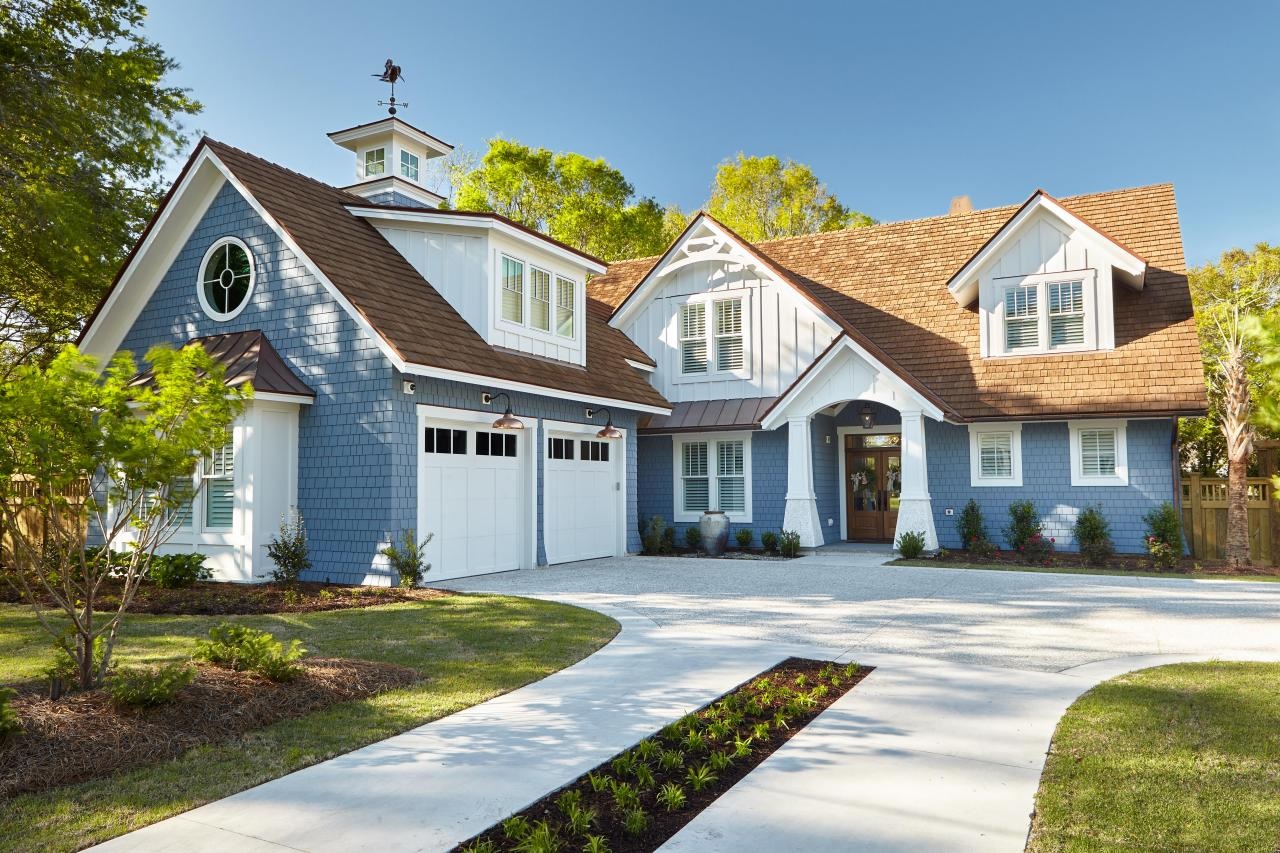 When placing a property on the market, every seller wants to ensure that they maximise their return on investment and obtain the best potential offer they can. While there are a number of external factors, those beyond one's control, that can influence the value of a property, there are also a number of factors that are well within the control of a seller. Those willing to pursue these factors are those that ultimately find themselves most successful.
A number of changes can be made during the run-up to a sale; lengthy renovations and extensions, for example. These are generally costly but yield a significant reward. There are, however, a number of more efficient methods of improving a property, those with a more modest budget, that can also make a significant difference in property value.
Exterior Paint
First impressions are important for a property and since the exterior of a home is certain to degrade and fade over time, splashing out on a fresh coat of paint for a home's facade will immediately rejuvenate its presence in the neighbourhood, speaking of vitality and value.
Space Over Design
While you may have an eye for creative design, it is space that tops the property buyers want list. As such, it is often better to remove as much clutter and furniture as possible before property viewings because, while you may have a stunning statement piece, the room it occupies typically means more to the buyer.
Brightness Matters
The impression a living space makes relies upon light and can most often be improved with natural light. Pull away curtains, remove obstructions, and encourage as much light into a home as possible. Not only will you make a much better impression on buyers but it will also better highlight any potential flaws.
Garden Management
While gardens are generally seen as a benefit to property value, they can also be a detriment if they are not properly tended to, suggesting ongoing maintenance. Be sure to tidy your garden and control its growth. There are certain garden features, such as log cabins, that are known to improve property value since they expand a living space and make a garden more attractive.
Deep Clean
A home always benefits from being entirely cleaned, especially if it is under the scrutiny of a potential buyer. Hire a professional and ensure that no corner is left unturned.
Make It Smart
If your home isn't already equipped with modern smart features, then you have the opportunity to improve your home's functionality and value very quickly. Smart boilers and energy metres are two popular examples, since they enable homeowners better control over their energy consumption.
Fix And Mend
Any minor issue should be fixed before a home goes on the market. To a newcomer, they can detract from value, suggest larger repair work, and generally lower the impression of a property. So, while you might have grown comfortable with that crack in the wall, it could cost a surprising amount of money when it comes to home offers.
Infographic Created by First Fence Company, Building High Quality Wooden Gates for Chicago