Benefits of Installing Impact Windows at Home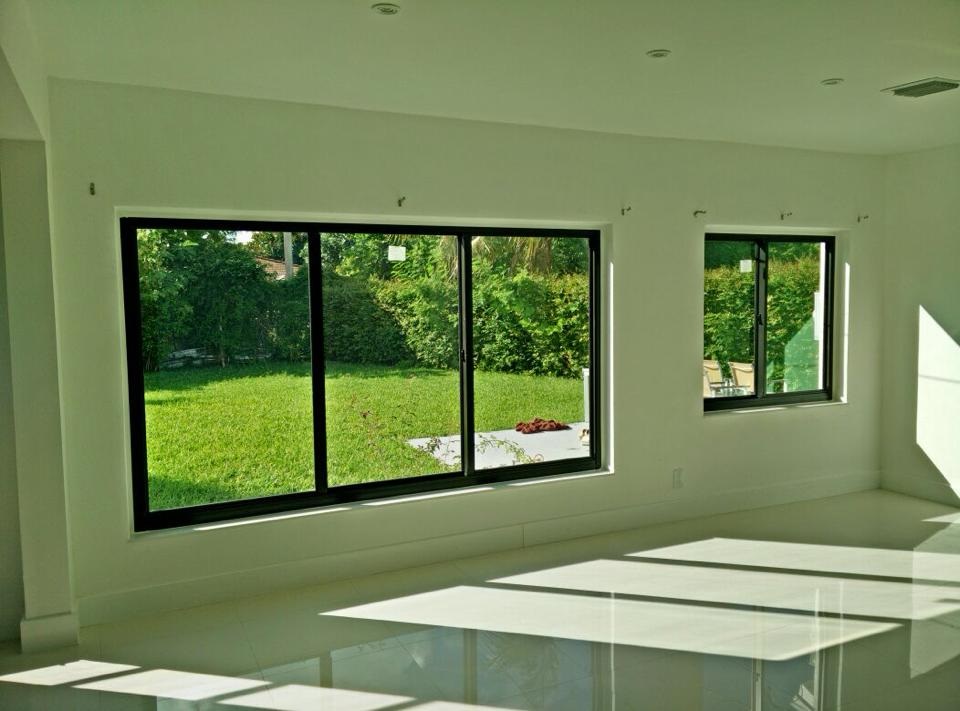 Home protection is constantly improving due to the advanced technologies as homeowners seek better ways to enhance their home security. Impact windows have recently been innovated to protect homes from storm especially in different parts of Florida. These types of windows consist of heavy-duty frames with impact-resistant glasses hence ideal for protecting against storms and destructive wind or other hazards. If you are thinking of replacing your traditional windows with these impact windows then, this is indeed a great investment for energy efficiencies and protecting your home from intruders as well.
There are, however, a wide range of impact windows in the market and you, therefore, need to be careful to choose quality windows that can fully safeguard your premises from destruction. Choose windows that are durable to avoid future replacement costs. Impact windows are produced in different materials including aluminum, vinyl and wood materials. Aluminum impact windows in this care are considered stronger and hence durable as compared to other glass windows. You should also consider windows that do not require high maintenances as well.
Why install impact windows
Security
Impact windows consist of a laminated glass that adds a top layer on the glass windows hence making the window resistant to all intruders and other hazards. They are highly recommended in areas with heavy storms and strong winds which are likely to break other glass windows.
Lower energy costs
If you are looking for an energy-efficient window, then you should consider installing impact-resistant glass windows. The tinted laminated glass windows are better options to save more energy hence lowering your energy bills.
Lower insurance costs
The impact windows contributes to lower insurance costs on your premises hence helping you save more funds for other daily living expenses. If you are planning to install quality windows and also lower your property insurance costs then you should consider the impact windows.
UV rays reduction
These impact windows are strong enough to resist and protect against UV rays. Due to the lamination features, these impact windows are able to reduce outside noise into the home interior hence giving you a comfortable stay in your home.
Installing impact windows should be an easy process. All you need to do is simply choosing quality impact glass windows that are durable and strong enough to protect your home from intruders. The impact windows are available in different varieties and you should be careful to choose the best designs that suit your needs and well conforms to your budget.
Worry now more. Call the window replacement service in Holly Hill, FL.