Build An Ideal Staircase For The House Of Your Dreams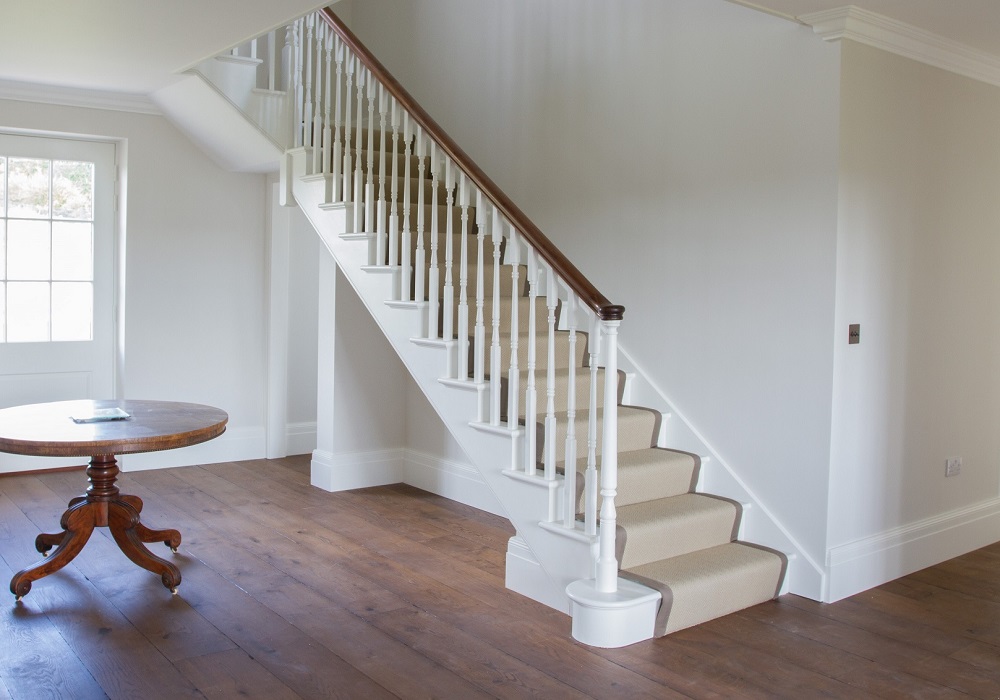 Building a dream house requires more than just building blocks. It is the outcome of your hard work, faith, and dedication. A well-designed home also reflects your taste and choices.
These days people hire interior designers and architects to furnish their homes. This is a good solution for you if you don't want to deal with all the problems of interior designing. You can easily state your specifications, and whether you want a narrow staircase or larger windows, they will fulfil all your requirements.
People's tastes and preferences have evolved, and it also reflects in their choices. These days' people are more drawn toward minimalistic designs. It makes your space looks better, and it is easy to maintain as well. People like studio-like apartments with minimalist furniture and narrow staircases made of wood and warm lighting. The whole setup gives your space a warm and cosy look to it.
What Is The Purpose Of Building A Staircase?
The staircase is an integral part of any accommodation. Whether you are building a multi-storage building or making the house of your dreams. A well-framed staircase is like the spinal cord of your structure.
But it would help if you also understood that staircases are not meant for decoration. You should be able to use them as and when required. Even in large buildings, lifts replace staircases to make upward movement effortless.
What Are The Different Kinds Of Materials Used For Building A Staircase?
Many materials are available in the market, among which only a few are extensively used to build staircases. Let us look at the list of materials used for constructing a staircase.
·       Steel
Steel remains at the top as the most widely used material for building staircases. It is one of the strongest and the most ductile materials available in the market. Moreover, it is pocket friendly as well. The set can be used per your requirements and is lightweight as well.
·       Wood
Wood comes second on the list and is widely used for building staircases.it is a sturdy material that is on the costlier side. But it gives a classy look to your staircases, especially if they are placed indoors.
·       Glass
Glass is a fancy option that you can use on the staircase. Still, you have been executing the designer of the stairs very effectively to ensure no risk. Consider using reeling to support the structure and serve the purpose of moving up and down.
Conclusion
If you plan to build a staircase for your house, select a suitable material. Depending upon your needs, you should go for the material. It will help you save time and effort.
Therefore go through this article thoroughly. It will help. Consider taking professional help to guide you and assist you in the process.