Can you sell a house with fire damage in Canton? Is it legal to do so?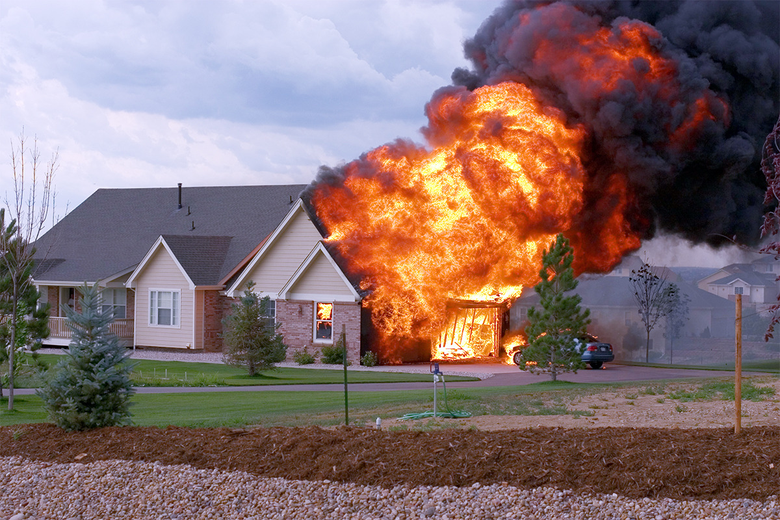 Fire accidents, whether big or small, can be destructive to a house and cause fatalities to the members living inside it. Fire accidents are quite upsetting and traumatic for the owner as well as the family members because of the emotional attachment to the house as well as because of huge loss. However, the good news is you can still sell your fire-damaged house in Canton, Michigan. After fire accidents, the owner might be overwhelmed, and to get out of this scary situation, he/she would want to sell the house as soon as possible. We buy houses in Canton offer quick cash for buying homes in is-as condition.
Examples of fire damages that can take place due to fire:
Depending on the severity of the accident, you may find different kinds of damages. Some might be visible and some might not be visible. Hence, one should get a thorough inspection of the properties to find out the kind of damages. One of the damages might have been caused to the following:
Plumbing fixtures
Pipes
Steel and iron structures
Electric circuits, wires, switches
Concrete, stucco
Wooden and tile floors
Door frames
HVAC systems
Lighting fixtures
Interior walls
Windows or window panes
Mechanical systems
What steps can you take to sell your fire-damaged house in Canton, MI?
 There can be a lot of things that you may do before finally putting your house for sale. As far as the legality aspect is concerned, you can sell your house with fire damages. However, if you're trying to opt for the traditional route, then you won't be able to sell. You should disclose your buyer regarding the accident. However, fire-damaged properties usually are difficult to sell in the regular real estate market. Most buyers are not interested in buying damaged properties and this is quite obvious. However, this is where the real estate investors step in to help you get out of this emotional mind state. You can enjoy multiple benefits of working with such companies like no agent commission, fast closure, no repairs, etc.
To sell a fire-damaged house in Michigan, you mainly have two options- selling your property to we buy houses in Cantonor listing your home with the realtor. Only special buyers would be willing to invest in a property that is damaged. Most of the time, it is better to sell your house to a cash buyer to get direct cash within a short time. Listing your property in the real estate market would mean added expenditure on repairing, repainting, and paying a hefty commission to the realtor for getting selling your home.
To get instant cash offers, it's better off to sell your property to a real estate investor. These companies in Michigan will take up the entire burden and will free you to move on with your life.