Going Outdoor Decking In Singapore: 6 Ideas To Style Your Decks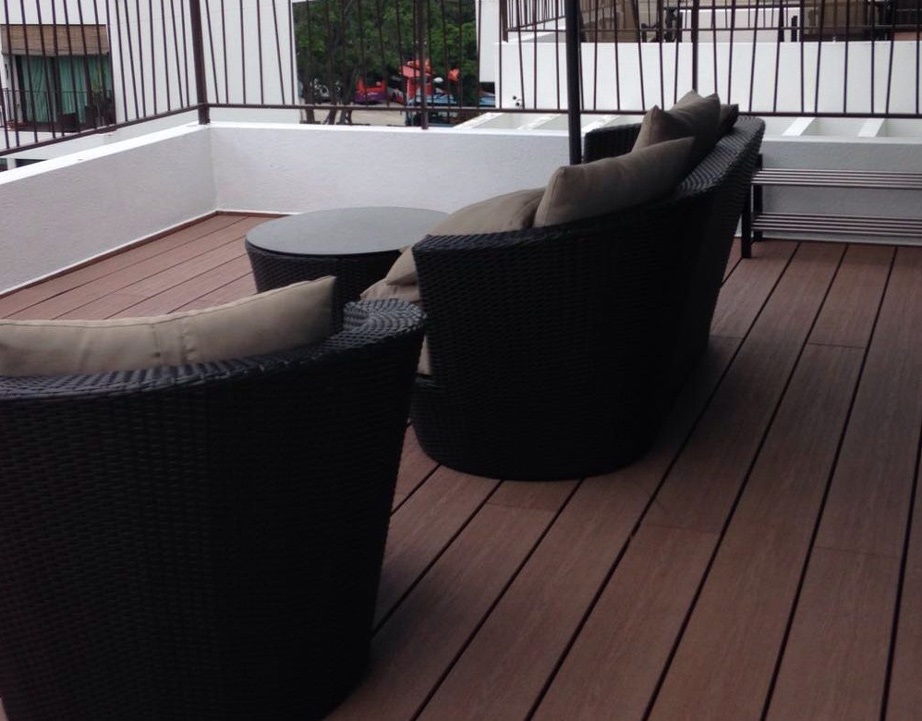 Whether polyvinyl chloride (PVC), hardwood, vinyl, or timber decking, these platform structures, usually made of composite decking or wood materials, are the perfect addition to decorate your outdoor space. The best thing about decks is their versatility and ability to complement other outdoor décor accents. These include seating areas, overhead protective items, light-blocking screen walls, lounge chairs, and many more.
No matter the material, timber, wood, vinyl, or WPC decking in Singapore, there are several ways to categorise different deck types, including the landscape location, outdoor space size, basic structural design, or intended use. Unlock the ins and outs of each deck style with this list below. Scroll at your leisure!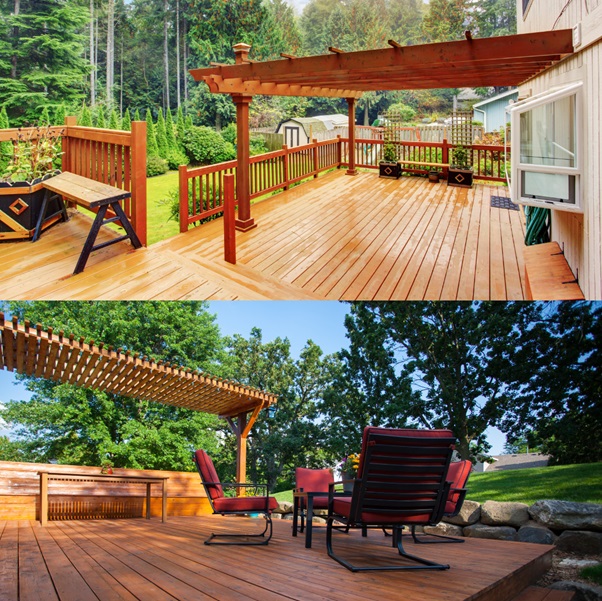 01. ATTACHED DECK
Perhaps the most common style of deck is the one structurally anchored at the exteriors or footpaths of your home. It can be an extension to the glass doors near your dining room, a balcony in your living room, and the like. This outdoor decking in Singapore is solid and substantial. It can also serve as one multi-use area for late-night dinners, quick catch ups, family gatherings, candlelit dates, etc.
02. PLATFORM DECK
If your outdoors have none, a detached composite decking in Singapore can be the way to go! Platform decks are perfect for adding parasols, awnings, and cosy seating areas in your backyard. It is also a clever choice if you plan to DIY and work on uneven surfaces.
03. WRAPAROUND DECK.
If you are fortunate enough to score enormous outdoor living spaces, a wraparound outdoor decking in Singapore will be the best choice! This style connects multiple sides of your home, which meet at one focal point. It can be to the garden, balcony, or patio. The only downfall of wraparound decks is their completion. The entire duration of finishing a wraparound deck may require more time and money.
04. SIDE YARD DECK.
Among the three listed styles, the side-yard outdoor decking in Singapore reigns supreme for narrower pathways. The design is timeless and versatile. It can turn into a functional space or trail towards somewhere else. What makes them the best choice is that they cost considerably less than full-sized decks but still add style and extra room in your backyard.
Tip: Timber decking or composite wood is best for side yard decks.
05. SWIMMING POOL DECK.
The pros of having poolside outdoor decking in Singapore are it leaves a cooler temperature on bare feet, has high slip resistance, and can make DIY installation possible. However, there are also cons to having a timber deck near your swimming pool, including frequent maintenance, shorter lifespan, and splintering risks.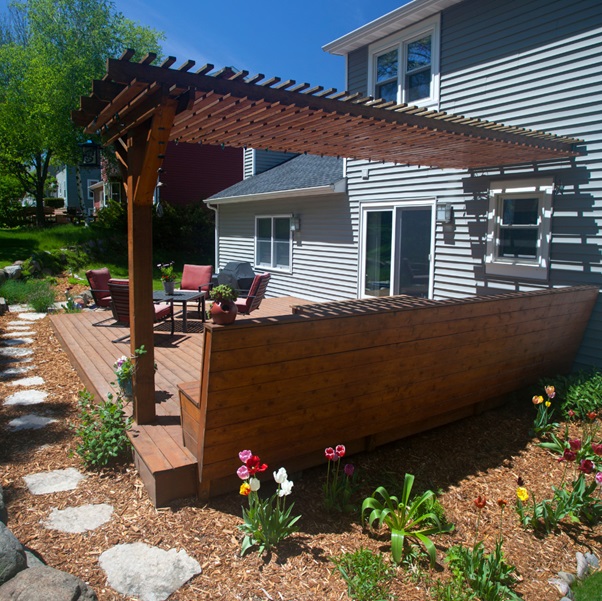 06. ENTRYWAY DECK.
Another idea for your outdoor decking in Singapore is placing it along the paths towards your entrance. Entryway decks can be a stylish addition to the liveable space in front of your home, adding elegance and creating a more welcoming ambience to your porch. You can use it as a complete trail or a series of steps.
Did you get interested in outdoor decking in Singapore? Contact one of the most well-known suppliers across the country, Floorrich.