How Gold Decorative Accents Can Change Aura Of Your Home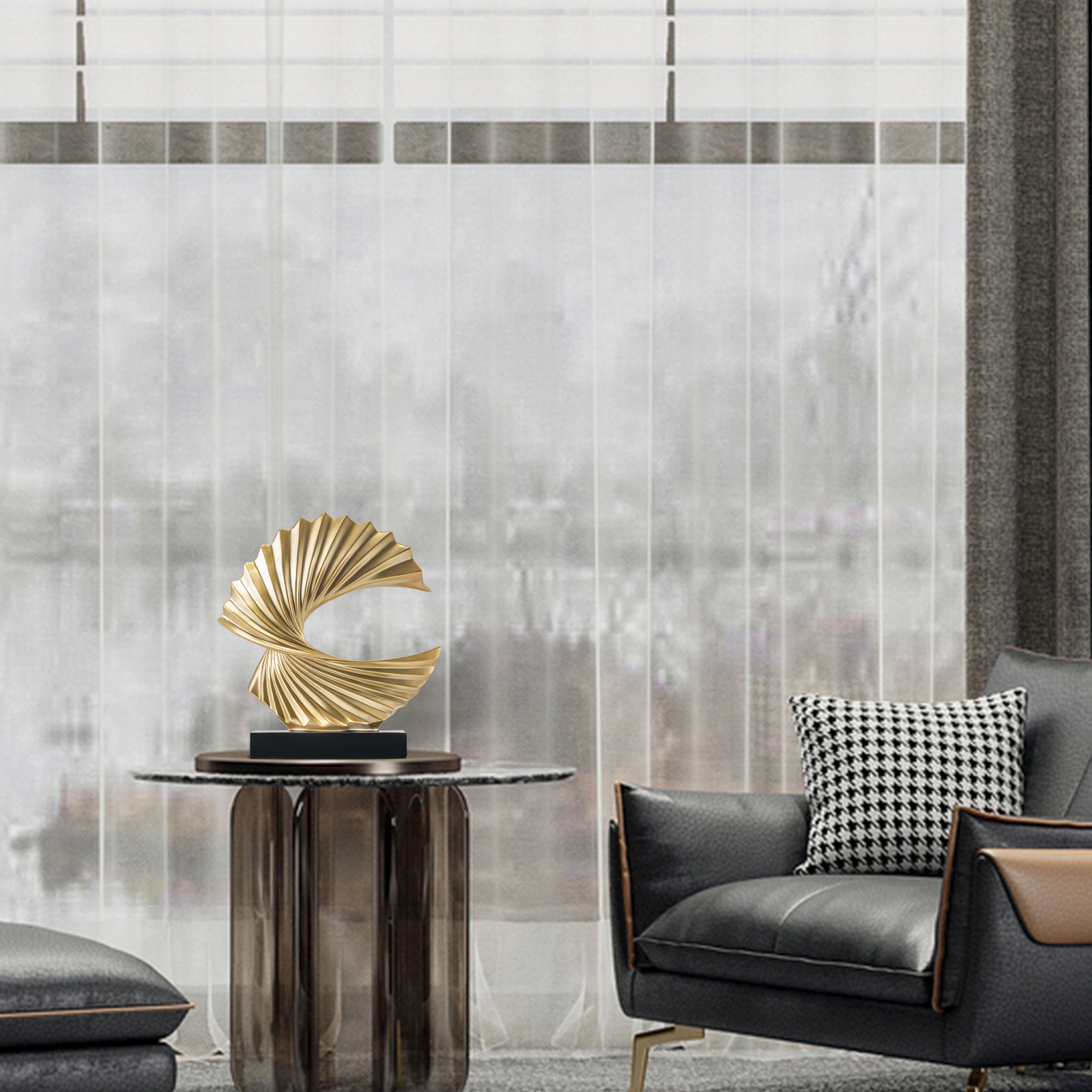 Gold decorative accents are currently a major rage for designers when it comes to incorporating modern home decor accents. A gold accent can change the aura of any decor whether it is modern or classic.
It has the capability to turn any boring decor into a luxurious one and it is one of the reasons that are attracting home decor enthusiasts towards gold decorative accents. Another reason that lures towards bringing gold accents in their home is the warmth and eye-pleasing nature of the color.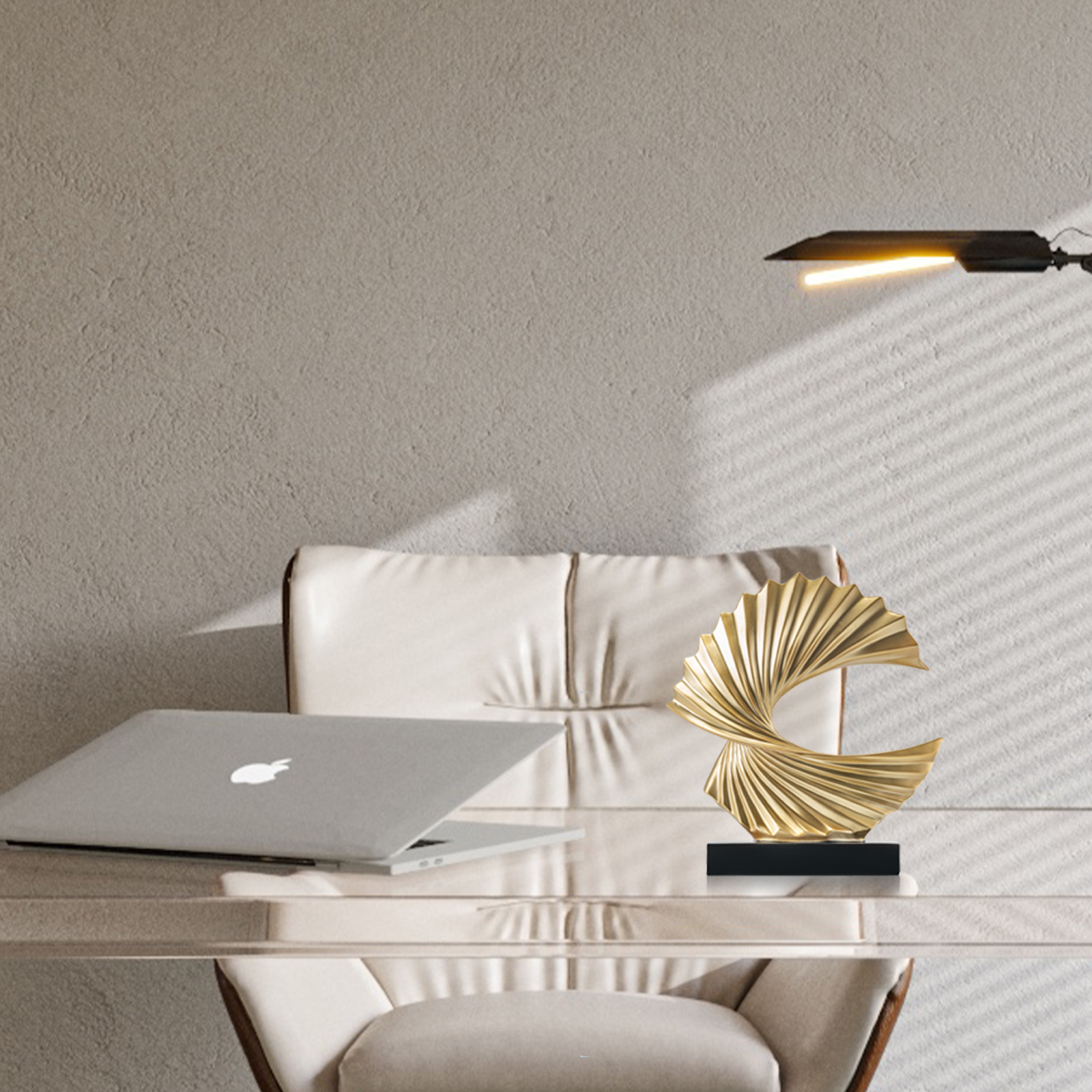 It is the current flavor scene that everyone is indulging in. If you are someone who is thinking of bringing a modern home decor accent, then it can try some of the ideas we think will perfectly revamp your home decor. 
Let's check out the ideas modern home decor accents are talking about; 
Planters With Gold Decorative Accent
You might be surprised how gold planters can bring a major change in your home decor. There are a variety of gold planters you will find in the market and the combination of gold and green can totally change the aura of your home. 
Modern home decor accents say you can place them in your drawing room or bedroom and it can accentuate with the design of your decor. It is recommended to use indoor plants that will go great with gold planters. 
Wall Starburst With Gold Decorative Accent
When you will add a gold wall starburst in your home, you will find a quick shift in the whole aura of your home decor. Not only will it become a center of attraction but everyone will be mesmerized by its shining outlook. 
You will get these gold decorative accents in different designs and sizes so you will have a choice to cater to your decorative requirement. Besides putting them on the wall, you can also hang them in pillars to give a distinctive look to your room. 
Gold wall stardust is easily available at various price ranges so if you are worried about the budget, you won't have to be. You can choose from plenty of options from both online and offline stores. 
Wall Mirrors With Gold Decorative Accent
Who does not love to have a big wall mirror in their bedroom? Well, probably no one. But when it comes integrated with a gold decorative accent, things get more alluring. 
These mirrors not only give a unique decorative touch to your decor but also serve as a function unit in your room. Apart from that all these wall mirrors with gold decoration come with various designs but people mostly prefer those that come with specialized handcrafted designs. 
Clocks With Gold Decorative Accent
A clock in your home decor is a classic item that no one would miss. When you add a clock with a gold decorative accent, you can imagine how wonderful it will look on the wall. It will serve as a minimalist art in your existing decor that would simply turn heads.