How to Minimize the Strain on Your HVAC System This Summer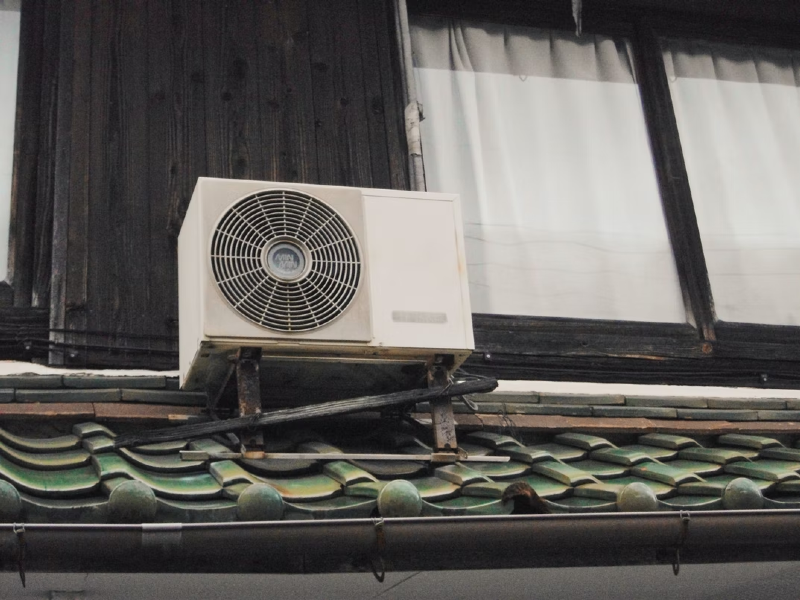 Picture this: It's the middle of another sweltering summer in Miami. You've just received your FPU electricity bill and you're surprised at how much you owe. It doesn't make sense—your air conditioning never cools your house properly, so why is your bill so high? Are you putting too much strain on your HVAC system? And if so, how do you reduce it?
If you're pondering the answers to these questions, you're in the right place! Here's a look at five ways to minimize the strain on your HVAC system this summer.
1 – Swap Out the Air Filter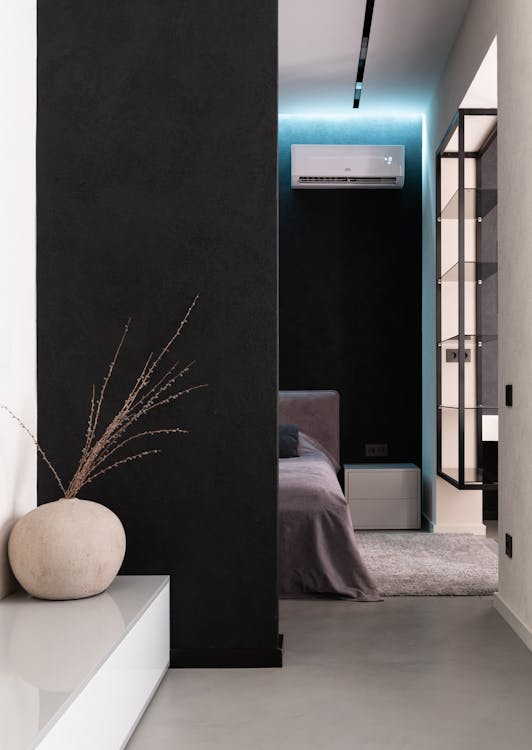 One of the best ways to reduce the strain on your HVAC system is to swap out the air filter. Air filters are designed to remove as many impurities and pollutants, such as pet dander and dust, from the air as possible. However, if you don't upgrade the air filter in your HVAC system, it'll reduce the pressure inside and restrict the airflow inside (known as a "blow out").The fan motor will eventually burn out and the system will overheat, leaving you with an HVAC system that's using a ton of energy without cooling your home adequately.
The solution?
Get professional HVAC contractors to check and swap the air filter inside your HVAC system. We recommend doing this at least once every couple of months if you can afford it. However, if you're on a limited budget, a viable alternative is to hire an AC technician to clean your HVAC system's air filter. This isn't a permanent solution by any means, but it'll reduce the strain on your HVAC system in the short run while you save up to get a new air filter!
2 – Invest in a Smart Thermostat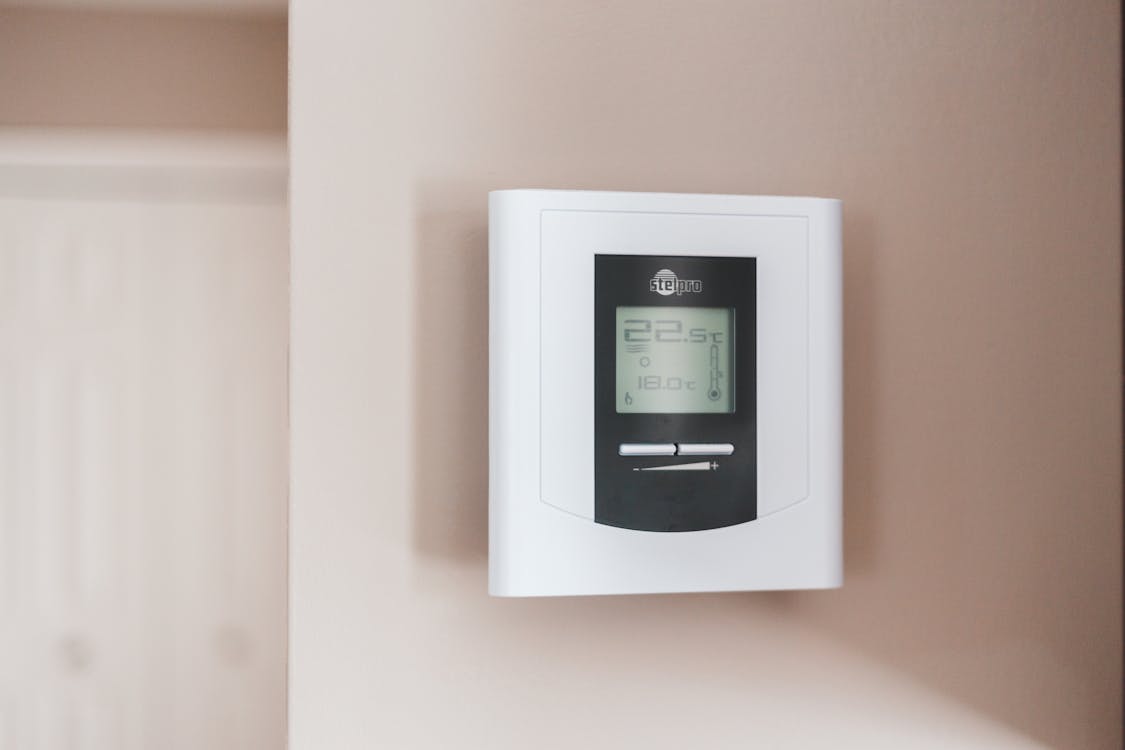 Do you constantly find yourself fiddling with the thermostat to reduce the strain on your HVAC system? If so, it's time to invest in a smart thermostat!
Thermostats represent the 'control' aspect of HVAC systems. Traditional thermostats must be manually adjusted, while smart thermostats use sensors to relay information to homeowners about the temperature and fan settings of your HVAC system. Therefore, if it's too hot, you'll know to drop the HVAC system's temperature and increase the fan speed instantly!
The extent to which a thermostat reduces the strain on an HVAC system depends on how advanced it is. For instance, some smart thermostats connect HVAC systems to homeowners' phones via an app. Therefore, if you want your home cooled before you get back on a hot day, all you've got to do is tap a few buttons!
3 – Keep the Windows, Doors, and Exhausts Shut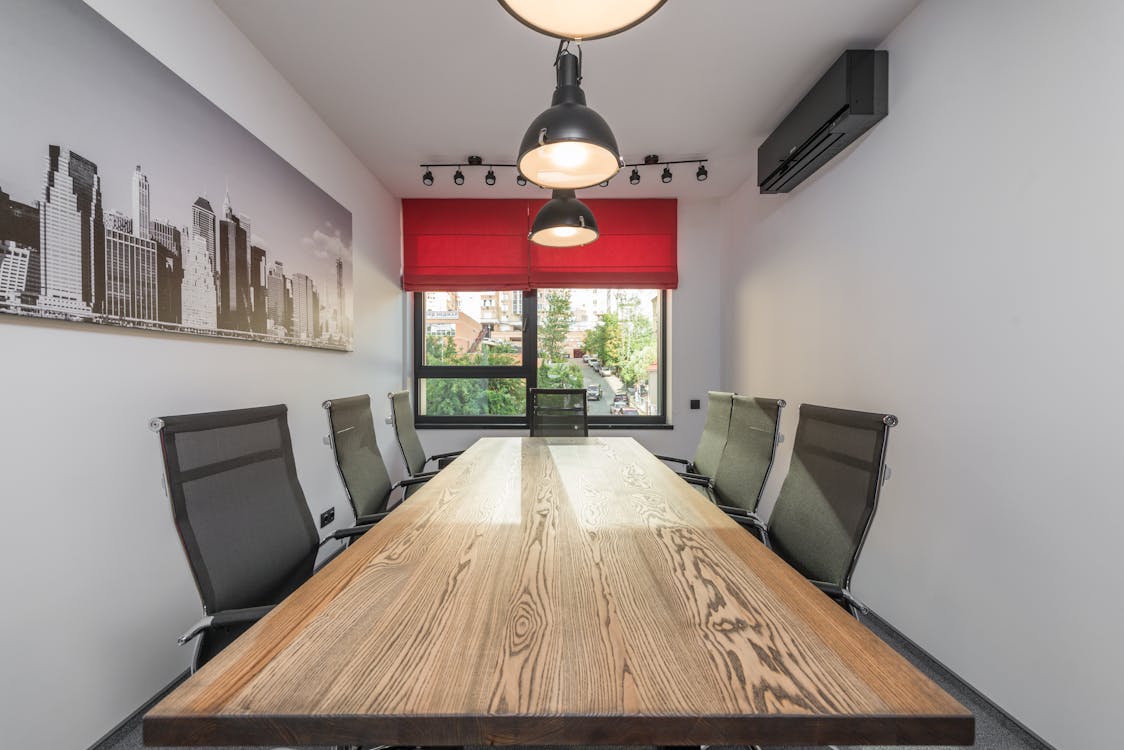 Is your home taking ages to cool even though you've just had your HVAC system serviced by air conditioning contractors? If so, chances are you've left a door or window open. The obvious places to check are the main doors and windows of every room. However, if you shut these and your home still isn't cooling down properly, check the exhaust fans in your kitchen and toilets.
It's common for homeowners to leave toilet exhausts on—especially high Energy Star rated exhausts that are designed for continuous use. If your home features this type of exhaust fans in the bathrooms, make it a habit to switch them off whenever the room  isn't being used.
4 – Unblock the Soffit Vents in Your Attic
Does your attic have an exhaust fan? If so, chances are it's connected to soffit vents in your roof! Soffit vents are installed under the eaves of your roof to provide adequate ventilation to your attic. If your roof is designed with a mechanical ventilation method, it'll feature an attic fan that pushes hot air outside and draws cool air inside your attic through the soffit vents.
Unfortunately, if the soffit vents in your attic are blocked, the attic fan will pull cool air from your home into the attic. In other words, your home won't cool down quickly and you'll end up leaving your HVAC system on for longer to compensate. This will overload your HVAC system as it'll be on for far longer than it needs to be.
Therefore, if you want to reduce the strain on your HVAC system, make sure the soffit vents in your attic are unblocked. It's also worth checking to see whether your attic fan is functioning properly while you're up there!
5 – Invest in Glazed Windows
Glazed windows are often touted as a must-have in the winter—but did you know they're equally effective at keeping your home cool in warmer seasons? Double and triple-glazed windows feature a layer of argon gas trapped between panes to reduce heat transfer across the window. In simpler words, they keep the temperature of your home's interior constant no matter how hot or cold it is outside.
Therefore, if you've got glazed windows, your home will remain cool even after you've turned off your HVAC system. This will significantly reduce the strain you put your HVAC system through this summer!
What if you've followed our tips above but you're still struggling to reduce the strain on your HVAC system? If that's the case, it's time to call a reputable AC maintenance and repair service like Carvajal A/C Mechanical Corp!
Carvajal A/C Mechanical Corp is one of the leading HVAC contractors in Miami FL. They do both commercial and residential HVAC servicing and provide free estimates on new HVAC systems. They guide clients through the process of selecting air-conditioning units before dispatching certified air conditioning contractors to install each system professionally. They also offer air conditioner repair services and a comprehensive HVAC maintenance service that involves checking the HVAC system thermostat, fixing leaks, and cleaning and disinfecting the HVAC unit.
Find out what makes them a top HVAC company in the Miami FL area by messaging them to set up an air conditioner mechanic appointment today!