How To Upgrade Your Kitchen Using the Latest Appliances?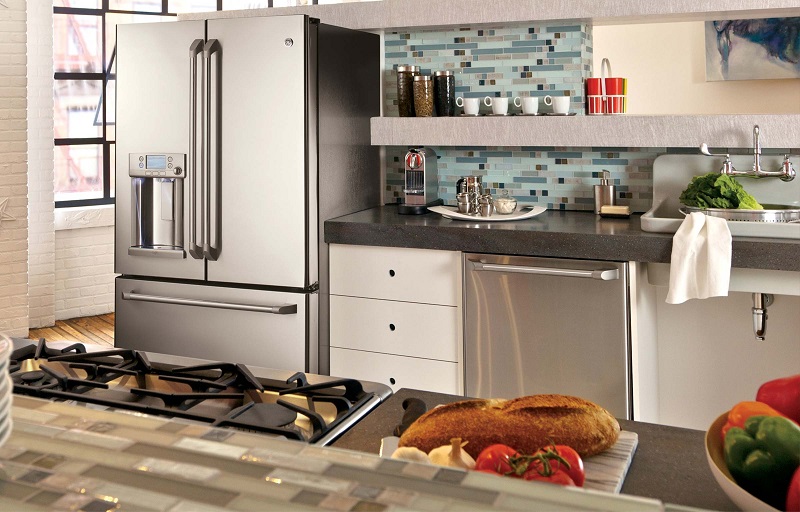 Everything is getting advanced in this world and people started using various appliances for the kitchen and home. Many people use high-tech products to enrich the look of their kitchens. It is one of the important places required in all the homes. Without a kitchen, people cannot perform the major task of cooking and eating. It is the place where you can cook a variety of food items in a leisurely way with no hurry. The cooktops are the essentials needed for performing the cooking task. The previous generation of people used an older style of cooking and now, cooktops are the latest way to cook your own style of food. The gas cooktops will emit smoke during the cooking process and absorb the smoke people use range hoods at home. The rangehoods and kitchen appliances help make your cooking process quick and convenient.
Best Features of Range Hoods
The major role of the range hood is to improve and enhance the quality of air inside the kitchen. The specially designed hoods remove grease, smoke, odors, and other forms of pollutants that are released out while cooking.
Cooking emits an extensive amount of heat and makes people feel uncomfortable staying for a longer time. When you use range hoods, it removes all the excess steam and heat produced in the cooking environment and makes the chef feel comfortable while cooking.
Sometimes excess smoke released while cooking may cause several health issues like breathing problems, wheezing, and more. These hoods help people in overcoming this problem during cooking.
Usually, people are attracted by the smell emitted during the cooking progress but the drawback is the smell remains the same for a long time after completing your dining. Switching on the hoods can suck out the stuffiness and unpleasant odors by leaving the home smell fresh for a long time.
It is common to get a sticky and grease feeling after completing the cooking process. During cooking, the oils and other particles may spread out and make your kitchen get a nostalgic and ugly look and feel. To avoid this people can use ventilation hoods and this will help in preventing the greasy surface formed after cooking.
The over hood range also has the capacity of offering proper lighting to your cooktop while cooking. Sometimes people may look for additional lights in the kitchen especially above the cooktop. Here, chefs can use this model of hoods to get proper and bright lighting during cooking.
The rangehoods and kitchen appliances are not only helpful but also adds an extra look and attractive features to your kitchen. It gives a stylish upgrade to your kitchen and attracts the audience or people entering the home. You can shop at various online and traditional platforms to get the best brand of product that suits your kitchen and budget. You can select products based on your kitchen size and choice.