Pregnancy and Moving Tips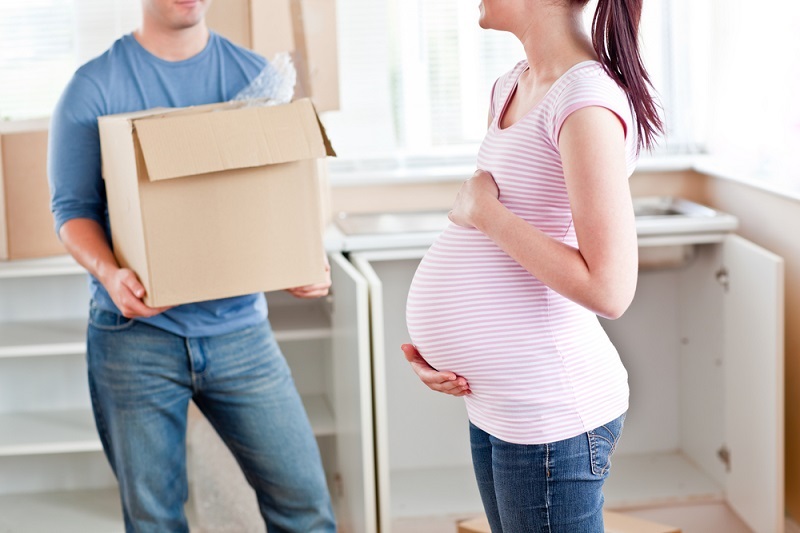 It's important to listen to your body and stay positive throughout the moving and pregnancy experience. It's almost impossible to remove the stress of moving, but with a few tips/tricks you can make the move less stressful. For more tips and a handy timeline on moving while pregnant, please see the below infographic.
Graphic created by New City Moving, a long distance moving company in Chicago.