"Save Big" relinquishing benefits of Cyber Monday sales event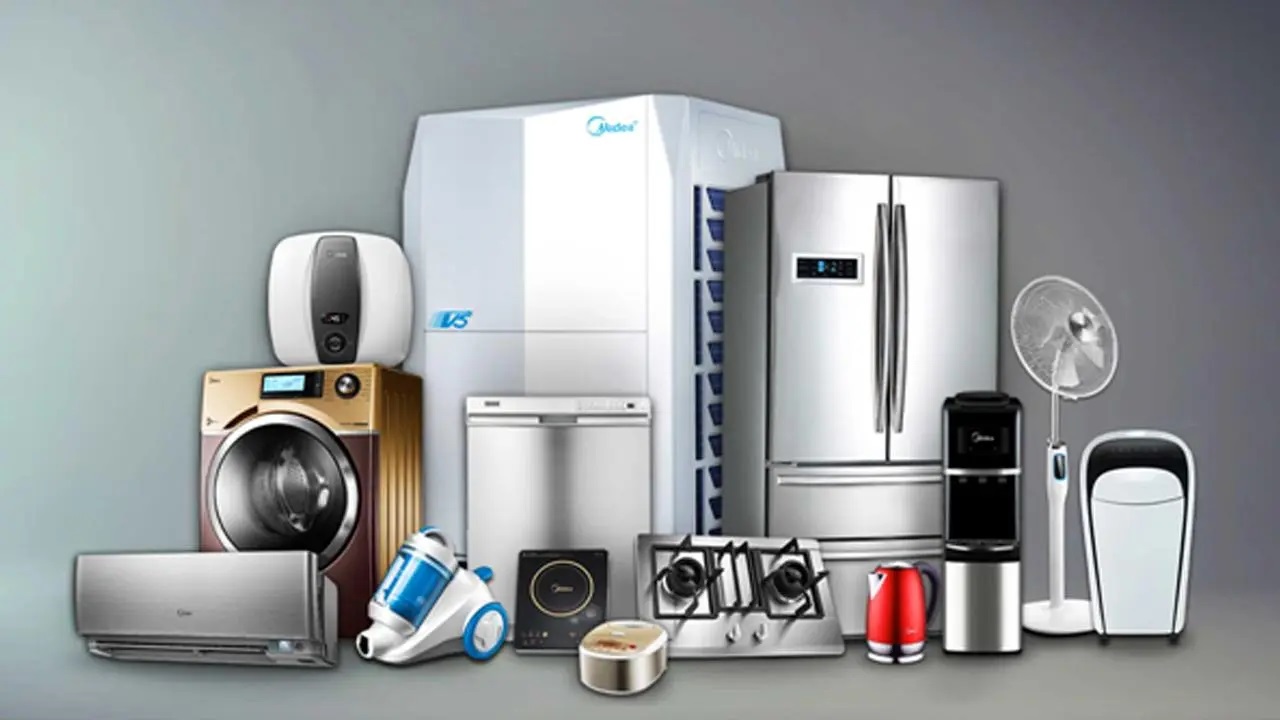 After availing of the special discounting offers and sales during the Thanksgiving weekend, there come the Cyber Monday sales, its sibling. This online shopping event which is called as the second largest annual shopping event that happens in the world.
What is Cyber Monday?
Cyber Monday is a shopping event organized around e-commerce websites. It traditionally emerged in the early 2000s when retailers viewed a spike in online sales every Monday followed Thanksgiving. It's a hassle-free affair where consumers buy products online from various e-stores availing huge discounts.
Save Big
There is always an enormous range of appliances and furniture out there that are big-ticket purchases on which extensive research and comparison must be done before buying them. Price is significantly the major consideration one takes into account while purchasing home revamping products. But, as the Cyber Monday sales and the black Friday feast are approaching, we can relinquish a myriad of money-saving benefits by pulling out some of the best deals from this sales event.
So, tick items off in your personal to-do list now while you are sitting at your work. You are about to pretty much knock off your entire holiday gift list at a discount in the Cyber Monday sales feast.
Snag your favourite electronics, smart speakers or displays, finding the best deals on smart home gear and furniture. Procure the adorable home furnishing and designer home décor pieces from us, Lastman's Bad boy online store, buy online the most eye-appealing and affordable home décor furniture at discounted rates. You can shop for the Canadian-made sofas to softest mattresses range on sale that will help you create fond memories in your home from our Canada-based e-store. Additionally, buy the kitchen and dining furniture sets to give your home a classic and functional feel. The range comes in various tones, sizes and features depending upon your taste, like and preference.
Furthermore, Patio furniture is what people always crave to relax in the outdoor beauty and feel good about life. Following this Cyber Monday sales deals, you can grab the patio furniture for your front yards or backyards, like relaxing rockers, weather-proof tables and chairs at cut-off prices.
Upgrade your home
Smart Home automation adds convenience and comfort to a home and provides serenity to the mind. Feel like connected home with your home's thermostats, lights, audio speakers, and kitchen and laundry appliances, tapping into high-tech functionality using our home appliances range. Our e-platform of Lastman's Bad boy offers fantastic cyber Monday sales deals on these products.
Book mark the products you want to buy
Before the sales go live, always bookmark the products as it is a great way to remember the stock you want to buy. During such sales events, servers work slowly due to the increased number of customers trying to access the website. So you can remain behind in the process while being in the line if you won't wish-list to hand your favourite picks.