What to know about renting out a condo?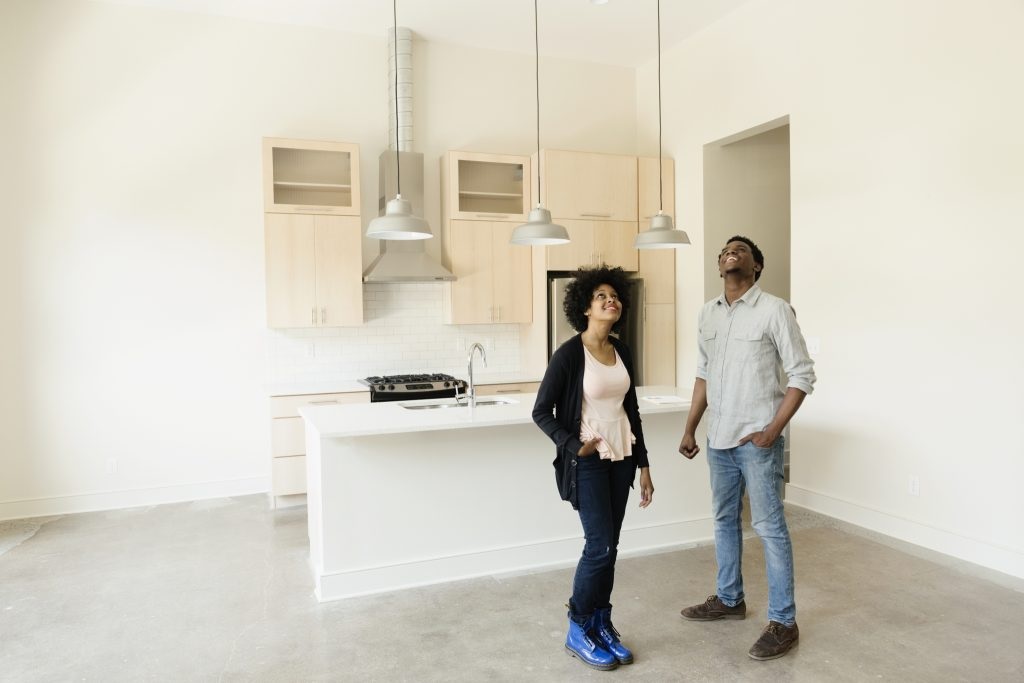 Are you planning to buy a condo for rental to make some money? Are you looking for ways to make money for condo renovation by renting the condo out? Do not stress out; condos are an excellent investment. However, if you are thinking of renting out your condo, there are certain things you should know to avoid issues. Read further to become aware of important information that will impact your experience.
Is renting allowed?
The first thing you need to do is to read and understand the condo's rules and regulations. Find out if you are allowed to rent out your condo. The rule book will have such crucial information. In view of this, you should find out if the condo you want to invest in can be rented out. If not, keep looking for a suitable condo that will meet your expectations. And if you are allowed to rent out the condo, ensure to read and understand the related rules to avoid issues later. 
Find out the ratio of renters allowed in the complex
Find out if there is a certain number of units that can be rented out in your property, and if the quota has yet to be filled, which will indicate whether to rent out your condo or not. Ensure you know if there is any rule barring you from renting out your condo, and the procedures to follow to rent out your condo.
Market Research
Search for how much similar condos like yours are rented it out in your area to set a reasonable rent for your property, keeping in mind that monthly rental income will come from the condo rented out, and your cash flow will depend on it.
Consider other Factors
When planning to rent out your condo, you need to consider the number of rooms people always look for. The number of rooms will determine the demand and rent derivable from your condo. It is also important to find out the crucial condo renovation to undertake. You must find out this information before investing in a condo.
Have the Status Certificate Reviewed
Do not complete the purchase agreement until a real estate lawyer has reviewed the status certificate. This certificate contains the current condition of the condo, including legal and financial statuses. Proper interpretation of the certificate by your lawyer will help you make an informed decision about purchasing the condo. The status certificate will be delivered to you before the agreement is signed.
Takeaway
It is essential to consider the information when looking for a suitable condo to purchase for rental purposes. After considering the tips and factors, you will be able to make the right decision for your investment.