5 Pro Tips For Maintaining Your Motorised Blinds in Singapore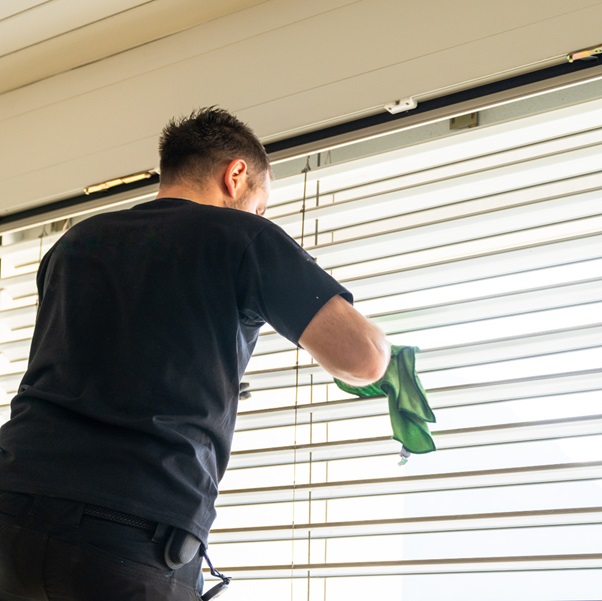 Thanks to the rapid development of modern technology, I now have many cutting-edge home appliances. I installed motorised blinds in my house because they are more cost-effective and easier to operate. Motorised window blinds in Singapore were more complicated to clean and maintain than conventional curtains. Maintenance for my blinds required me to think about different moving parts and complex electronic components. It may sound challenging, but it wasn't. While they did require some upkeep, motorised window shades were a convenient addition to my home. Here are a few pro tips you can incorporate to clean your motorised window blinds.
1. Utilise Vacuum Cleaners
When I cleaned off the dust on my indoor blinds—I used a vacuum cleaning technique. Dusting not only assisted in removing the dirt but also kept my blinds clean and tidy. To get the best results, I used a dry cloth to wipe the motorised blind clean and a soft brush attached to a handheld vacuum cleaner. And to avoid ripping or tearing the fabric, always use the soft brush attachment.
2. Daily Light Cleaning for Maintenance
Light maintenance regularly ensured that my blinds would always be easy to clean and continue to look sleek and stylish with no additional effort, even though I always deep cleaned them to make them pristine again. And I just dusted them off or wiped them down with a damp cleaning cloth to get rid of the minimal dust that had accumulated. If my balcony blinds in Singapore became damp afterwards, I would unroll them and let them dry completely before rolling them up again.
3. Do Thorough Manual Cleaning
I used a sponge and soapy water in a bucket to clean my blinds. To remove the dust and grime, I took my cleaning cloth and pinched the blind slats, covering both sides at once. It amazed me how much dust the cleaning cloth picked up. When I used the cleaning cloth, I made sure it was damp. My old balcony blinds in Singapore were particularly grimy, so I mixed baking soda with soapy water to loosen the dirt. Vertical blinds, Venetian blinds made of aluminium, wood, or faux wood, and vertical blinds of any design can all benefit from this method.
4. Don't Directly Spray Cleaning Solutions
Never have I used a cleaning product on the blinds themselves. The motors and fabric can get damaged by spraying. On the other hand, I cleaned my home blinds with a damp cloth so as not to affect the system; the towel must not be dripping, and I was careful not to damage the fabric.
5. Use Lamb's Wool Dusters
My home blinds were more convenient to clean than ever when I used a lamb's wool duster. I dusted the blind by sliding the duster horizontally along each flat. To ensure I didn't miss any slats, I started at the top of the blind and worked my way down. In addition, after I dusted the upper slats of my motorised blinds, not a single dust mite fell to the floor.
If you're looking for durable indoor blinds, visit Ziptrak to see their selections.