Creating An Outdoor Living Space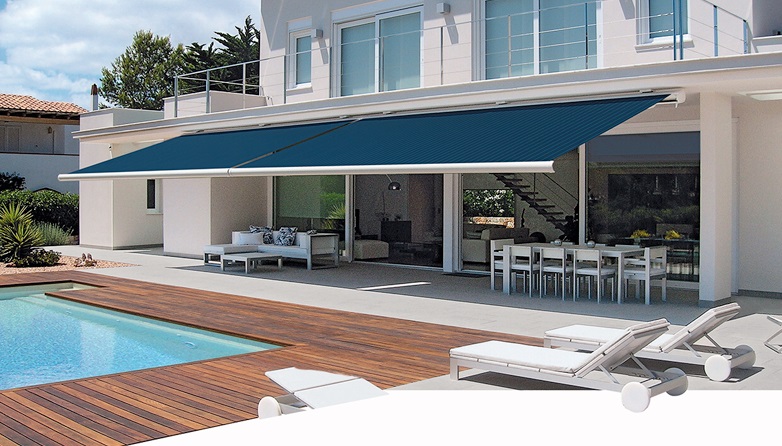 One of the best ways to add some extra square-footage to your home (as well as increasing the value of your property) is by adding some outdoor living space click here to learn more.
There are a lot of people who are looking to add value and space to their home by adding a room onto their house. This is because adding a room can not only improve the comfort and function of your home, but also drastically increase the resale value of your house. However, the process of adding a new room to your home is an expensive and time consuming process. 
If you are looking to add more living space, a home office, or an area for your children to play, the investment it takes to add an extra room, as well as the demolition time and massive construction, you may find that there are better options available for your needs. 
If you want to add more livable space to your home, but want to do it quickly and without nearly the cost of adding a room to your home, you need to consider the efficient and effective use of an outdoor room. Outdoor rooms are perfect for blending comfort and functionality, while also adding value to  your home much like adding a brand new room would do. 
Outdoor Rooms In Florida
These outdoor rooms (usually with one distinct wall) are furnished much like other rooms, but are outside. It is the perfect blend of indoor/outdoor living. While it may be close to a patio, these outdoor rooms have a life of their own. 
With a roof covering, outdoor rooms are perfect for an extended living room, kitchen, office, or even a play area for kids. 
They are the perfect space for hosting guests, or simply lying back and relaxing on your own.
This article was written by Bob Elliot, Bob is the sales/design consultant for Pyramid Aluminum Inc. Pyramid Aluminum Inc is dedicated to providing installation designed with an eye to detail and built for the long-lasting value our clients deserve. We are fully equipped to handle any project in the Tampa Bay area. Residential or commercial, no job is too large or too small!