Financing Your Home Improvement Project – What Are Your Options?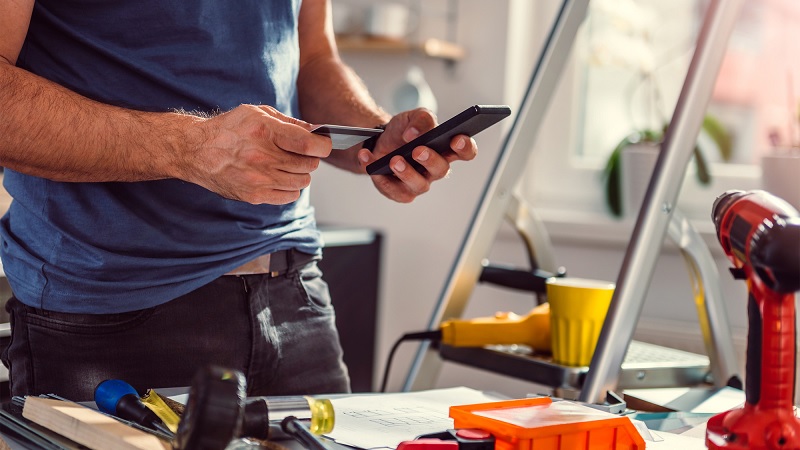 When it comes to a home improvement project, one of the things that homeowners worry about is financing the project. Budgeting is crucial, especially today that almost everyone is undergoing financial constraints. As a homeowner planning home renovation, it is a must to know your financing options as this way; you can plan out your every step.
Secured loans
With this type of financing option, you can borrow a large sum of money enough to cater to your home improvement needs. However, you will need collateral, which is your home. In case you fail to make a payment, your property will be seized by the bank. The advantage of this type of financing is that it has a low-interest rate. To make sure you will not be default with your payment, you need to carefully examine the repayments.
Remortgage
This process is all about remortgaging your property to receive equity. What is equity? It is the difference between your property's value and the current mortgage balance.
Which one should you choose?
When choosing between remortgage and secured loan, you have to keep in mind that both payments will be paid to the same lender, which makes the repayment lower. What the loan provider will do is to assess the affordability of the loan to make things favorable for you. In fact, the loan provider will take a lenient view of your credit rating. Now, both options come with pros and cons. So, it is a must to weigh your options carefully.
When it comes to home renovation, there are many things you need to consider thoroughly so that you won't be short of budget. If you are on a tight budget, then might as well do a simple task on your own and entrust the complex renovation task to experts.