How to Prevent Termite Infestation in your surroundings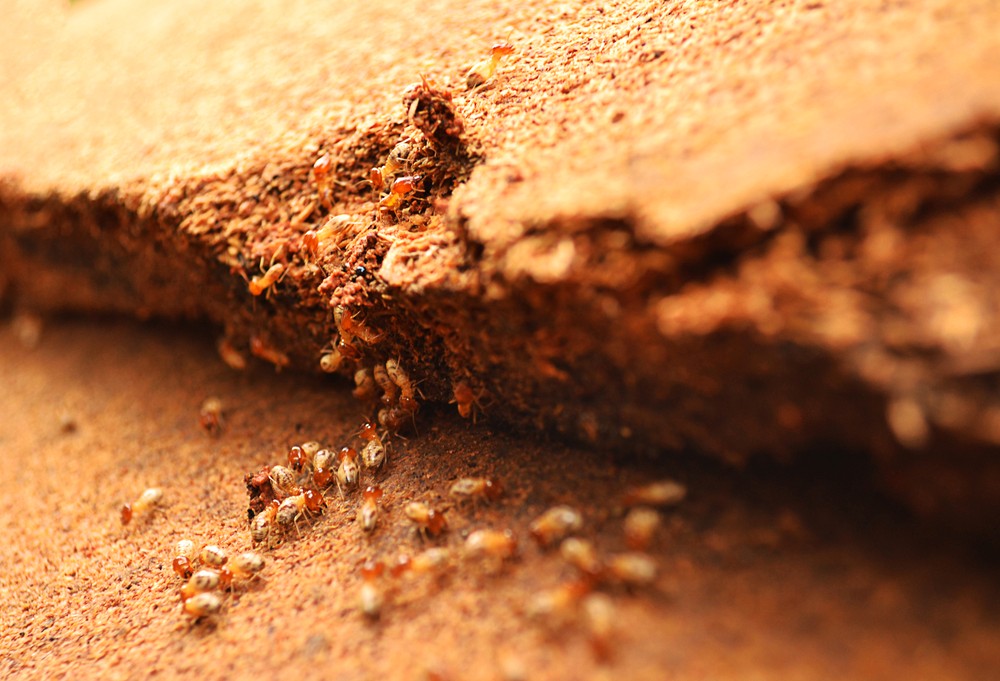 If you are like most individuals, you possibly do not bother about termite infestation until you notice it. And by that moment, it is generally too late to tackle things. Termite can lead to high damage to your surroundings if they are not identified and handled at an early stage. Therefore, how can you exactly prevent termite infestation in your surroundings? There are some steps of precautions like pre construction termite control that you can take to prevent their existence around you. This article covers the actions that you can take to prevent termite infestation around you.
Pre Construction Termite Control
Pre construction termite control by professionals is one such anti-termite treatment that deserves a mention before other precautionary steps. It is one of the most important services in the service portfolio of pest control companies. This anti-termite treatment is carried out at the place of construction at the early stages to avoid termite infestation later when the  building is fully built. It keeps the surroundings of any building safe from termites for many years.
Decluttering the Surroundings
The second most important thing you can do to say goodbye to termite infestation is removing unwanted things from your surroundings. Yes, discard each and every item that is not needed by you from inside and around your place. Focus specifically on the wooden items because termites love wooden structures and materials. If there is no extra wooden stuff around you, termites find it hard to invade.
Keep Surroundings Moisture-free
Moisture is something that makes a way for termite infestation. Therefore, you need to ensure that your surroundings have no moisture. There is no wet stuff around you.
If you live in a humid zone, invest in a dehumidifier to ensure dry and cool temperature. On the other hand, if the place has a hot temperature, an air conditioner will maintain the apt temperature.
Hire Professionals for Anti-Termite Treatment When these Tips are Not Enough
If termites have already invaded around you and you have already implemented the above things, it is time to join hands with a professional pest control company such as 365 Pest Control. They are experienced enough to detect the severity of the infestation and control it with the right strategy and chemicals. The cost of pre construction termite control as well as other pest control services is also reasonable, so you can easily partner with them and make your surroundings safe!