How to Sell Your House Fast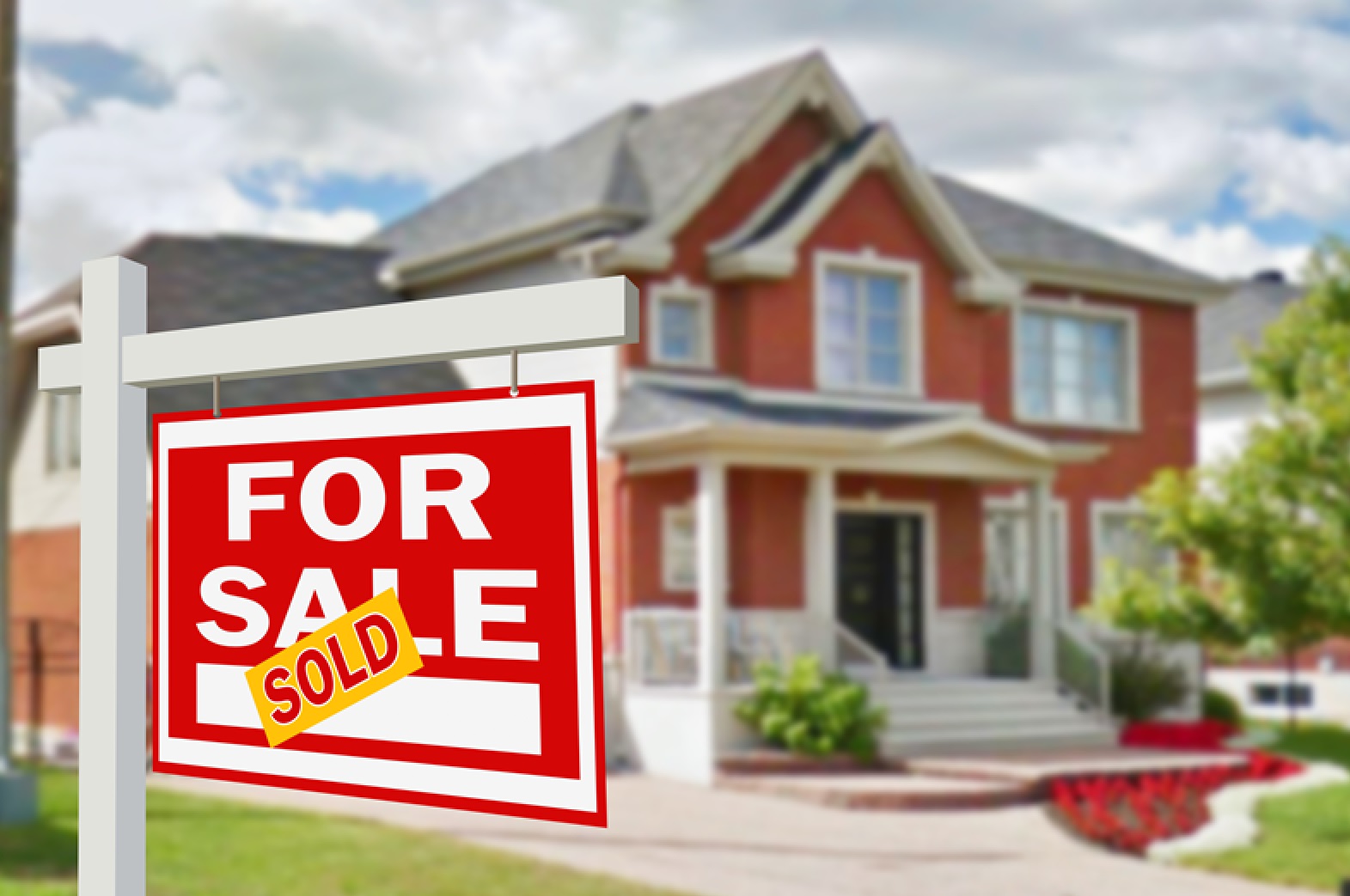 Selling a home could be overwhelming. Homes for sale are no longer what it used to be even a decade ago, technology has now shaped how people view, sell and purchase homes. Depending on what your definition of selling home faster means, there are several ways you could achieve that. Can you sell your home as fast as you get a mortgage? The complexities are endless, but selling a home does not take a whole year or a season anymore and for good reason. Here are ways you could sell your home faster without any hassle.
Go For A Wholesaler
When it comes to selling and purchasing homes many opt for all-cash where the traditional underwriting and complex paperwork could be avoided. Now, with wholesalers, you get a choice of cash buyers because your wholesaler would be the middle man of your home. You might not get the top-dollar but a fair amount surely. And, this could save you a lot of time without taking out anything from your pocket, saving you money.
Find The Top Agent
Though you might think this is a traditional method, there are so many agents alone in your area. The top one with years of experience and relationships building, that's where the real genuine sellers and purchasers would be going. The longer the agent has worked the top producers they are in the market helping you find ideal buyers at good prices.
Being Practical About The Price
You cannot change the location of the place, you cannot change the whole look of it, but what you can change is the price. Depending on demand and the season, reducing the price could drastically help in increasing the chances of the house selling faster. Also, remember that if you keep the price high than the rest of the properties in your neighborhood, there should be quality reasons behind it.
Consider Short Sale
When people want to opt for faster homes for sale, it means they are underwater. The reason could be that the debt of the property could be more than the value. Other reasons could be divorce, medical emergency, bankruptcy, you can ask the bank to do a short sale. You can contact the primary note holder and elaborate on the situation you are facing.
You can even transfer your mortgage to someone else. Therefore, these are some of the ways by which you could sell your home faster. An average home sells within 65-70 days but if you optimize and time it right, selling your home even faster would not be difficult, and even find the perfect buyer.