KITCHEN CABINETS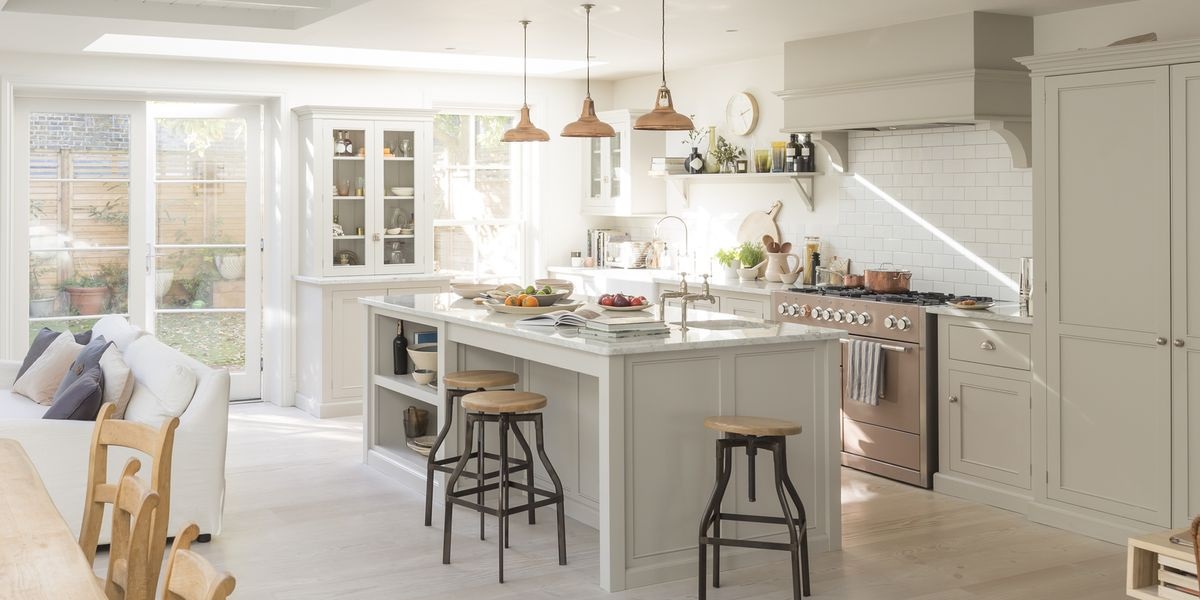 Last week's poll was a close one but the style most of you prefer is eclectic with traditional running a close second. It's pretty cool that the 2 styles that are my favorites were the top two, it means my readers and I have something in common! Probably not rocket science though, afterall if you're reading my blog we probably share similar styles, duh Laurie!
So my question for this week is what sort of cabinet do you like in your kitchen? Looking back I think I've had white Kitchen Cabinets in almost every kitchen I've ever had, I love a white kitchen, it's clean and classic but what do you know I have dark wood cabinets in my new kitchen, one that's begging to be painted but I fear my husband would kill me because the wood is very pretty! So I'm going to stick with the cabinets and go outside my box and design a kitchen around dark wood cabinets.
So what do you like?
White cabinets??
Wood cabinets??
Or something that has sparked my interest lately, painted cabinets that aren't white??
(All photos from Houzz)
Make sure to go to the side and vote! Thanks!
Have a great weekend everyone!!