Tiles of copper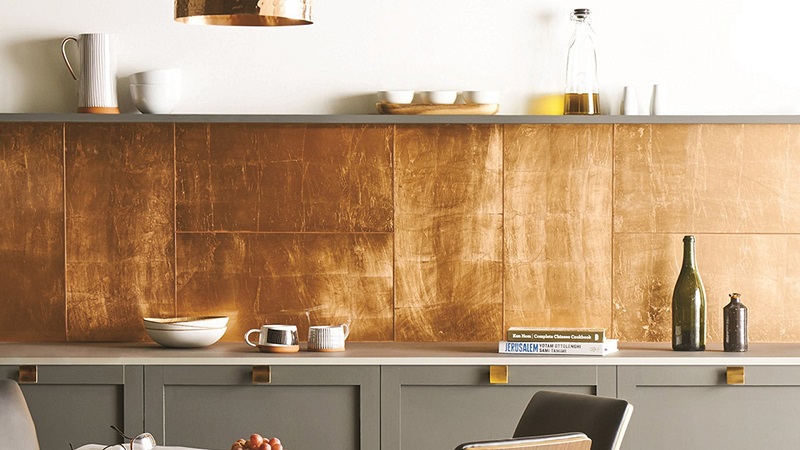 Copper tiles for your kitchen backsplash wall art. We make handcrafted and unique product that is much desired in a world of mass production. Copper tiles are designed to make a great visual impression on a space.
We have customers using our metal tiles backsplashes in their rustic style kitchen as well as moder style kitchen. Metal finishes will always look stylish and will make a great visual impression on a space. It's a real treasure in your modern house interior and your chale French style wooden interiors.
Our great experience is a guarantee that you will receive your order made with great care. We love what we do and we pay attention to every detail.
Copper tiles, brass tiles and stainless steel tiles 100% pure metals to be installed as a regular tiles on your wall and garden patio.
Check our website for more information mymetalcraft.com
Tiles of copper (and other metals too)
Metallics effect, & especially copper, can transform a room from the ordinary to something special and unique, whether you use them for dramatic feature wall or to provide a subtle gleam.
Here are some examples of our wall tiles with a coppery effect to give your home a glow of copper.