Why Hire a Professional Home Maintenance Service Providing Company?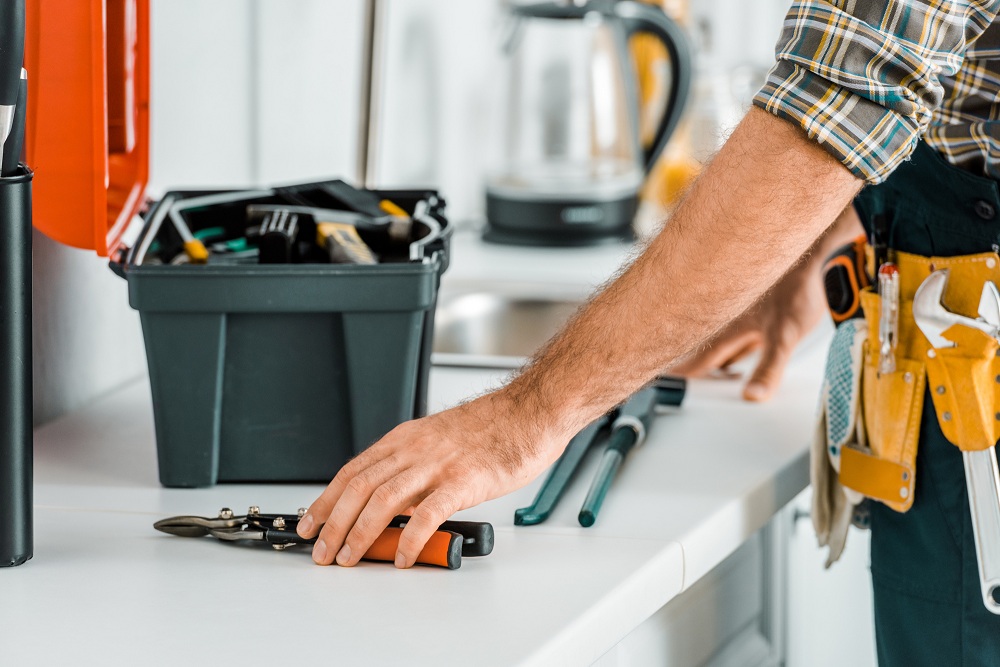 Your house has many important things that you don't pay heed to until they break down. Some ideal examples are your HVAC systems and your plumbing system. A home maintenance company is your perfect solution to keep such crucial systems running smoothly. Here are a few reasons why it is the best choice.
Wide Range of Services
Home maintenance services can be a perfect example of the phrase Jack of All Trades. After all, it provides not one but a variety of services. From HVAC (Heating, Ventilation, and Air Conditioning), any paint job, water damages, junk removal, and cleanup to any device installation- home maintenance services are there to lend a much-required helpful hand. If you have multiple maintenance problems, give a call to Home On Call or other home maintenance companies.
Knowledge
Most of the certified home maintenance companies hire those technicians who have the required practice and education or have worked with similar companies. The company ensures that its technicians are always up-to-date with the latest technologies, innovative techniques, and system upgrades. It means that the professional handymen can recommend better products and solve any issues of any model of appliances with the best course of action at ease.
Experience
No one prefers to hire a technician who doesn't have any prior experience with issues similar to yours. No technician associated with a reputable home maintenance company is a total beginner with any experience under his or her belt. No matter what service the technician specializes in, the experience is highly valued. A professional technician has experience in handling any situation and any issue possible. If the owner isn't aware of the problem, the technician informs the owner about it, explains it, and discusses the best solution. They also discuss the cost and present a reasonable quote.
Safety
Repairing or servicing any HVAC issue or water damage yourself is a foolish move. For example, if you are fixing the HVAC system yourself, you'll have to deal with flame sensors and motors. If not handled properly, these can cause disasters both physically and financially. Moreover, in times of emergency, you don't have to worry about finding a skilled technician, for a reliable home maintenance company provides professional and expert assistance on quick notice too.
Cost-Effective
Many people think that a maintenance company charges unnecessarily and hence people choose DIY. Unfortunately, some issues worsen over time if not handled properly the first time. It proves to be costly over the long-haul. It's much cheaper to hire a maintenance company technician. Also, these technicians don't cost an arm and leg. They come with affordable charges. If you are facing an emergency malfunction or excessive water damage, you can hire a Home On Call, or other maintenance companies worry-free.