Tips For Buyers When Choosing Their Future Home Online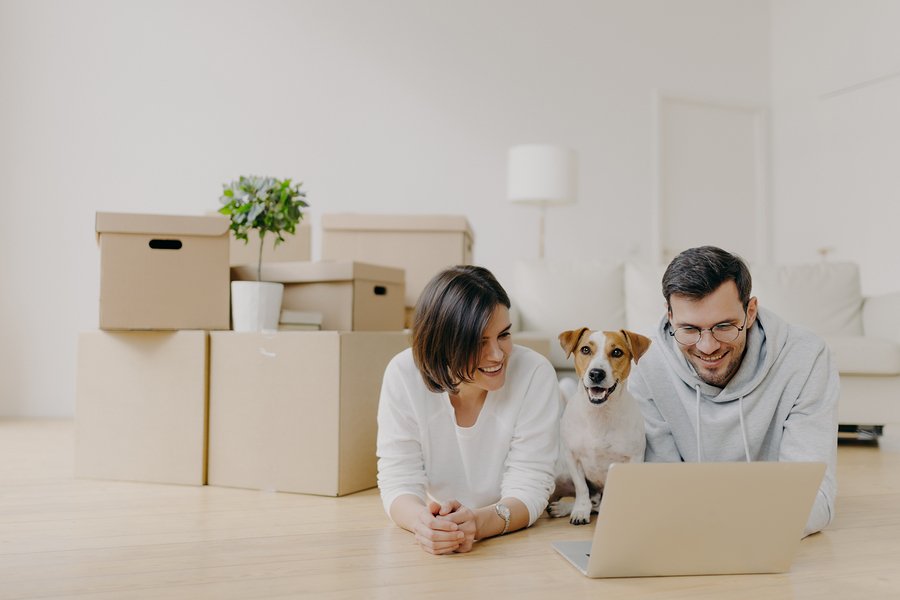 The internet has surely made everyone's lives a little easier. Almost everything can now be transacted online. In fact, even buying a house can now be done online. The process is not going to be as easy as when you do it in person, but at least you will have the advantage since you can choose a property even without leaving your home. At lake county, real estate properties are becoming popular with home buyers. So here are some tips for you before you make a decision. 
Know What Your Goals Are
Long before you decide on a house, it is best that you already have an idea of what your goals are and what you need in a home. So during your break at work or while relaxing on your couch on a weekend, get a pen and paper and write down all the things that you must have in your future home. Also, you should have an idea of which areas should you purchase the property from.
Work With A Trusted Agent
Every real estate transaction is going to be complicated, especially for first-time buyers. That is why if you do not know where to start or how to do it right, it is best that you work with a real estate agent that you can trust. If you are buying a property in unfamiliar territory, look at your agent options online. Read reviews to help you choose which agent should you be working with the moment you are ready to purchase the home. If you search diligently, you can find some really good discount commission realtors with huge home inventory.
Check Out Online House or Unit Tour
Online real estate sellers are now offering video tours to show possible buyers what the unit or the house looks like. Since you will not have the chance to personally see and check out the house just yet, you can do it online. If the listing does not offer a video tour, you can ask your agent for one.
Negotiate a Walkthrough Contingency
Before you close the deal, at some point you will need to personally see the house. So to make sure that you safeguard this major investment, negotiate with your agent a walkthrough contingency with your contract. This will allow you to walk through and actually see the property before signing any papers.
Buying a house online or in a place that you have never visited before is not going to be easy. Given the fact that you will not be able to see the house personally is making things harder for homebuyers. So make sure that you follow the tips above for well-informed decision making.