Top Tips For Pretty Young Couples Looking For Home For Rent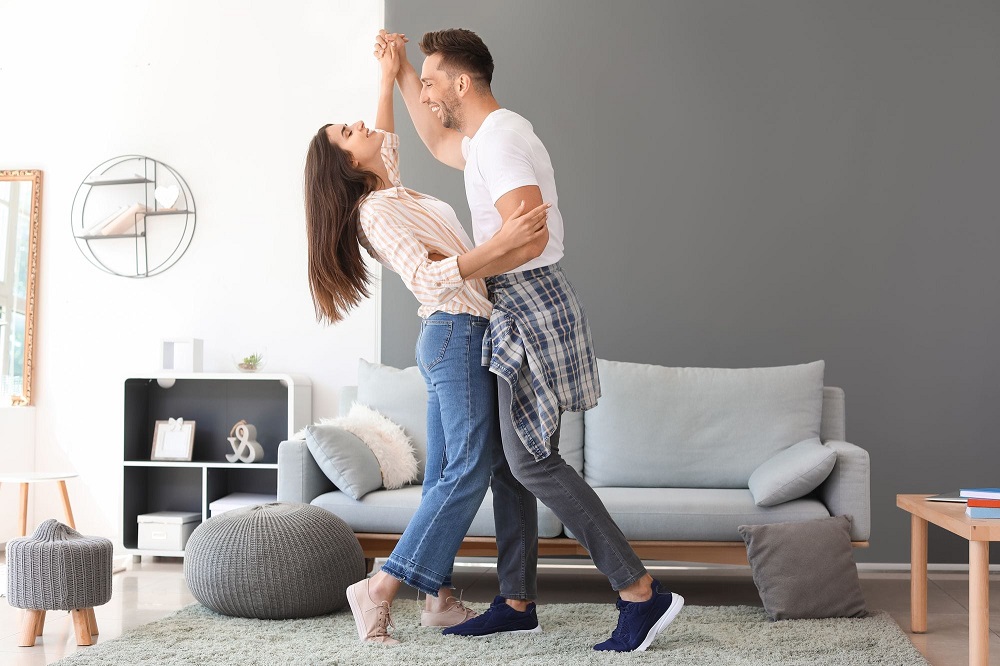 Most young couples, trying to find love while striving for success and stability, cannot afford to purchase a house for themselves. Furthermore, in a downward striding housing market, seeing the right home might become an impossible task. If you are a young couple searching for your ideal abode, you need to consider renting a place. Becoming a home-owner might sound more viable in the short-run; however, for a new couple, subsidiary expenses, when tagged alongside an overwhelming house maintenance cost, can destroy your monthly budget, alongside all hopes for a brighter future.
Renting a house stand out amongst more straightforward and approachable options; nevertheless, you need to consider a series of factors that will help you catch the best deals. This article devises a set of tips that will prove beneficial for young couples searching for a house to rent.
· List your Requirements 
Before finalizing on the house for rent, you must thoroughly check whether your probable new home meets your requirements or not. Experts recommend that one must visit several locations, picking an option that suits you the best. The couple must create a list that includes all of their requirements; whether it be the domicile's proximity to your workplace, or the security services available, your new home needs to meet your expectations.
· Location 
The right house should connect you to all the necessary services available in the city. Shopping malls, grocery stores, schools and colleges, your workplace, and the airport must remain at an accessible distance from your domicile. However, finding such an ideal house may take some time; one must remain patient and wait for the right one. Aside from other necessary factors, locations should stay amongst the most crucial determinants.
· Stick to a Budget
One must never go beyond their budget, especially while signing up for a house for rent. Weekly or monthly rents can easily cross your account when not managed with care. Before finalizing on the home, one must ensure that they possess a consistent income source, enough to help them spend their entire month with ease, without the need to break a sweat or worry about their rent.
· Make your choice Together
A couple must always go house-hunting together. Mutual understanding stands vital!
Choosing a home for rent may seem complicated, but you will find the best house for you when done with care and caution! The above tips will indeed see you and your partner find a lovely place to stay and spend your future together.