Biggest Costs In Roof Repair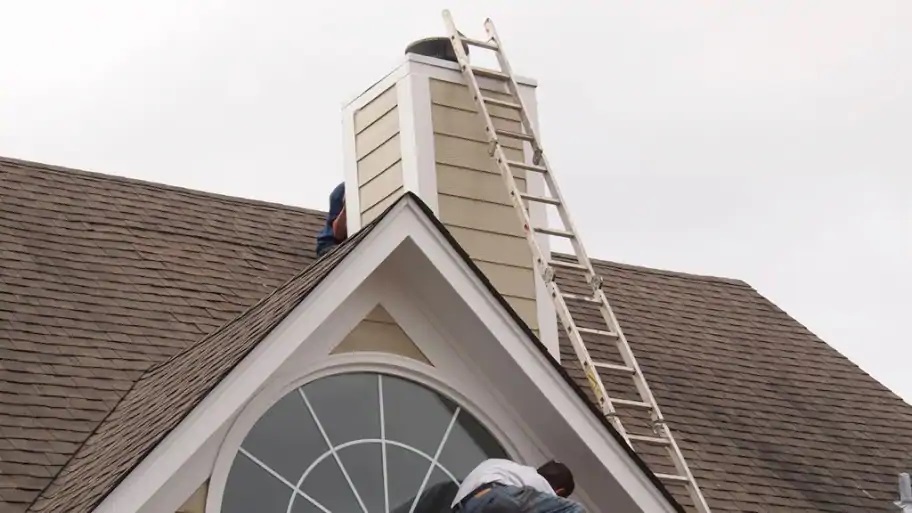 There are a number of top considerations that you need to make as you are looking at roof repair and refurbishment or costs. Any roof repair can often become expensive but important you're getting a good estimate to help you plan at the start. Here are some of the costs that you should consider to get the right contractor and that you are going to get an effective bid for your roofing system:
Picking Materials
In order to understand the overall cost of roofing repair, it's important to look at the cost of raw materials. Most contractors will be able to get a special deal on material costs because they can buy large quantities from the vendors. The least expensive option for roofing materials is usually asphalt shingles with metal roofing being at the top. Even though metal roofing can be a more expensive cost upfront, it's often advantageous because these materials can last up to 50 years at a time.
Roofing Permits
Permits may be required depending on the extent of the roofing damage you have and the type of roofing job that you would like to complete. The type of permits that you require often depends on the area where your roof is being repaired.
The Full Scope of The Repairs
If there's a need to repair just a small area of your roof for aesthetic reasons, there's a good chance that this will be far less expensive than repairing a large section of your roof. In some cases, it may be advantageous to consider a complete replacement over a repair if the size of the damage to your roof is substantial.
Repairing Water Damage
A serious hindrance to cost savings with your roof could come with water damage. It can become extremely expensive to repair a roof that has been water damaged to the point where the main structural materials have rotted or become damaged. If your roof has become subject to water damage, it is important to expect the chance for significant costs.
Contact us today for a quote on your roofing materials.
This post was written by Reggie Reed! Reggie is a state-certified roofing contractor and co-owner of Reggie Reed Roofing, the best roofing contractors St petersburg FL. He is a 4th generation roofing contractor. RR Roofing offers a wide variety of roofing services for residential homes, apartment complexes, condos, commercial buildings, churches and more. Reggie enjoys dedicating his spare time to helping underprivileged youth in his community and traveling with his family and friends.