3 Reasons You Should Waterproof Your Basement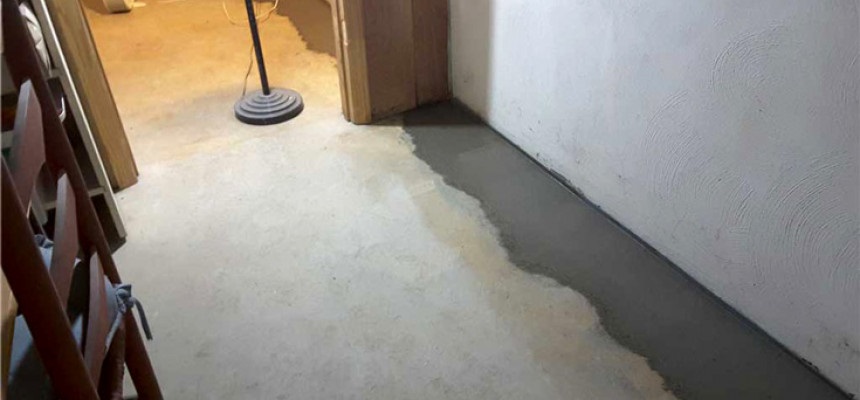 For a lot of individuals, basement waterproofing is a time-consuming, costly, and laborious task. While this is true in most cases, it is essential to understand that the failure to waterproof your basement could be more stressful and costlier if the unwanted took place. Therefore, as a homeowner, it is only reasonable for you to consider waterproofing your basement to protect your investment.
Are you still uncertain about why you should waterproof your basement? Here are 3 important reasons you should consider.
Damp or waterlogged basement can be harmful to your health
If you stay in an area with wet springs and snowy winters, your basement and its environments will likely get musty or waterlogged. The moisture will lead to the growth of mold, mildew, and several other allergens which will probably find their way into the air. Besides, these allergens can also get into the foundation and climb the walls.
Over time, the air you breathe in will become contaminated; hence, the health of your household will be on the line. Allergic reactions and other respiratory problems can make life difficult for you and others in your property. So, if you don't want to experience any of these issues, you must invest some money in basement waterproofing and, as such, safeguard your home.
Waterproofing helps you avoid foundation cracks
When you allow your basement to be dunk or damp for a long time, moisture will cause certain foundation issues. These issues usually come in the form of cracked walls and damaged foundations. They usually occur after trapping moisture in the basement walls for an extended period. While they may not look problematic at first, they can cause several damages to your home in the long run.
Foundation cracks will not only destroy your home, but they will also force you to make costly repairs. Additionally, a wet or damp basement could be a big problem for your insurance coverage. Why take chances on your home when you could avoid all problems with basement waterproofing?
Basement waterproofing can increase your home value
No one wants to buy or stay in a home with a damp, wet, or dunk basement. This is because everyone knows the dangers associated with living in such a hazardous environment. Therefore, it does not come as a surprise that the majority of homebuyers will avoid properties without basement waterproofing.
As a consequence of this, every homeowner should consider waterproofing their basement. They should not consider waterproofing as daunting expenses. It should be viewed as an investment that can boost their home value now and even in the future.
Conclusively, ignoring the need to waterproof your basement is often easy and you may not notice any problem at the beginning. However, it can be a costly mistake that will lead to a plethora of challenges. Therefore, stop hoping the leak will go away when they want. This is likely not going to happen. Take charge of your home today by investing in basement waterproofing before water and moisture cause any damages to your property.