Everything you Need to Know about Nan Inc.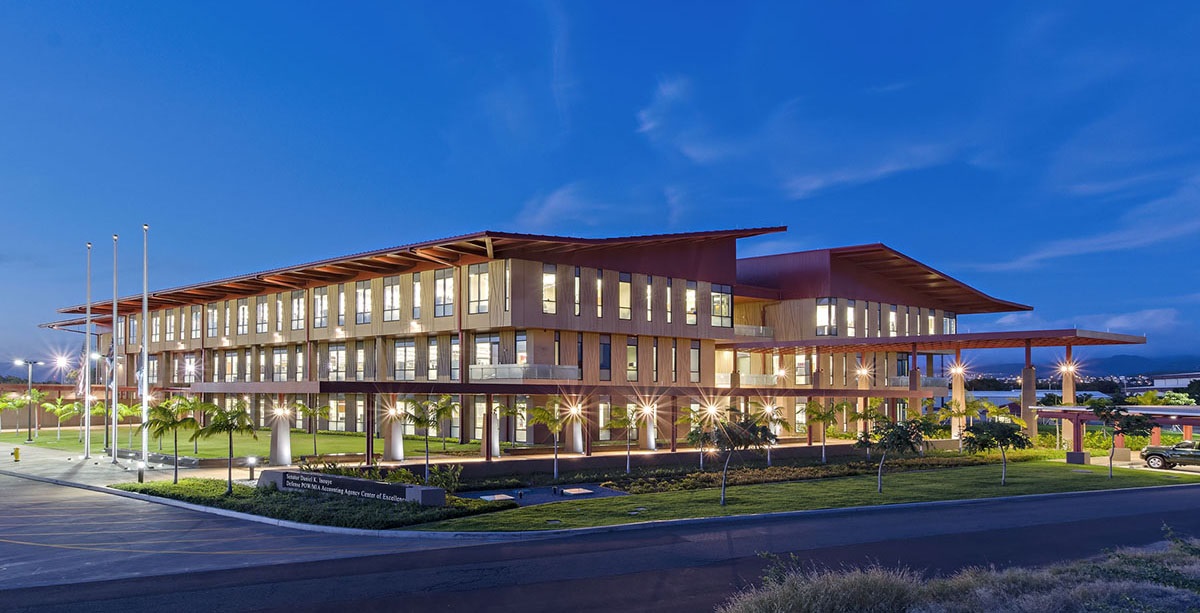 The name of Nan Inc. stands out in the list of the top construction companies in the state of Hawaii. The company was established in Honolulu, Hawaii and has developed a strong reputation in the construction industry, particularly for a company that has only been around for three decades. Despite the fact that it hasn't been around for as long as some of the other companies in the industry, Nan Inc. has managed to do an exceptional job and has received different awards and certifications for the construction projects it has completed in the state of Hawaii, as well as other nearby areas.
Who is the owner of Nan Inc.? The most important question you need to ask to get to know more about a construction company is related to their background. The leadership and brains behind the company can give you an insight into what to expect from them. When it comes to Nan Inc., you will come to know that it was founded by a man named Patrick Shin, who is quite well recognized in the state of Hawaii. He is renowned for being a general contractor and also as a philanthropist. He is originally from South Korea where he was named Nan Chul Shin.
However, he moved to the United States and renamed himself because he wanted to adjust to the country's culture. He got his majors in business administration from the Bowling Green State University and moved to Hawaii. For two years, he worked as a laborer for a construction firm and that's where he was inspired to launch his own business in the construction industry. This led to the birth of Nan Inc., but they were really humble beginnings because Patrick Shin didn't have more than one laborer by his side when he founded the firm.
Nonetheless, he didn't let this bring him down and took it upon himself to expand Nan Inc. and help it become one of the best construction companies in Hawaii. Today, he has managed to achieve this goal because in the thirty years of its existence, Nan Inc. has dealt with a variety of construction projects, both big and small, and has delivered the desired results. Not only do they deliver quality work, but they are also focused on ensuring 100% customer satisfaction, which has earned them the trust of governments as well as commercial and private organizations for their construction needs.