Types Of Real Estate Options That You Should Know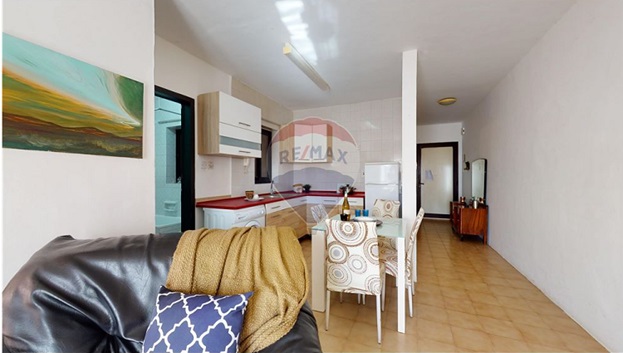 The industry of real estate is widespread. It includes land, properties, buildings, apartment, the air above the land, and the underground rights below the land. In actual terms, it means any physical property. Real estate affects the economy of a country as it refers to selling and buying properties. You can make a subsequent amount of profit by investing in real estate like Remax top properties. These properties have high resale value and you can purchase them without giving a second thought.
Types of real estate that exists
Before you invest, you should be aware of the various options in the real estate industry. We have mentioned the 4 main types of real estate options below:
Commercial Real Estate – Commercial real estate includes offices, educational buildings, medical buildings, strip malls, and shopping centres. Even though apartment buildings are used for residential purposes, they are considered commercial. The reason is they are owned to produce an income monthly or annually. Remax top properties are a great example of commercial real estate.
Industrial Estate – Manufacturing property and buildings fall under the category of Industrial real estate. These buildings are often used for storage, production, distribution of goods, and research. Even the warehouses are considered industrial estate. Any building that distributes goods in commercial real estate. The zoning, sales, and construction are handled differently for this type of real estate. Hence, the classification is necessary.
Lands – A land is a form of real estate that is purchased and sold to draw revenue. You can even earn rent from the land. Land includes ranches, working farms, and any vacant land. The subcategories of vacant land are undeveloped, site assembles, subdivision, and early development or reuse. The price of the land depends on the categories and subcategories of the land.
Residential Estate – Both resale homes and newly constructed buildings come under residential real estate. The common category of the residential estate is single-family houses However; other variants include co-ops, condominiums, vacation homes, multi-generational homes, townhouses, duplexes, triple-deckers, quadplexes, and high-value homes. You can invest in the residential estate to earn a monthly rent or to live.
When you are all set to invest in real estate, you should consider several factors, which include the mortgage interest rates and taxes. The rates would depend on the type of property you are investing in. Therefore, it would be crucial for you to understand the type of property and the aspects related to them.