Presenting Your House for Sale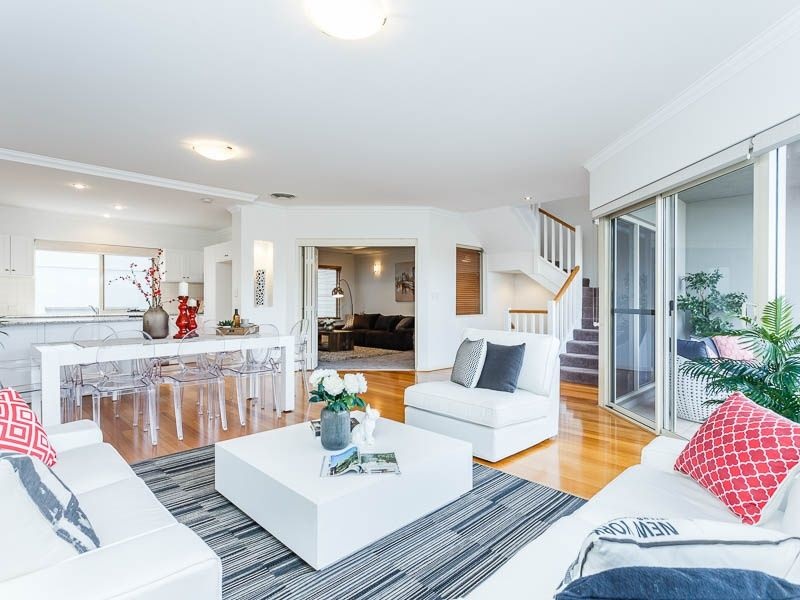 The task of selling your house falls to your estate agent, but if you want to get things moving quickly, you should consider how to present your home for sale. Once the leg work has been done and a viewing is booked, you might think all you need to do is get out of the way, but there is much evidence to suggest houses for sale in Loughton sell faster if you do the following:
1.     Make a good first impression
It seems crazy but most people decide on a property as soon as they get to the door. Make the first impression count by cleaning up any rubbish, washing down the paintwork and tidying up any grass, bushes and flowers. This is what we call kerb appeal, and some potential buyers will do a drive-by a few days before their official viewing to get a feel for the area so be sure to impress!
2.     Remove personal belongings
Some buyers have a good eye for seeing themselves in a new space; others need a little help. It can be very off-putting to try and imagine yourself living in a house with lots of photos and strong decor. Also minimise the clutter by clearing kitchen worktops, removing laundry piles and promoting a sense of space even in small rooms.
3.     Make a room's purpose clear
Although you may be using the third bedroom as an office your buyer might need three bedrooms and find it hard to see how the smaller room could work as a bedroom. Remove your office gear and set it up as a bedroom, even if you have no one using it. Pop a dining room table in the dining room so they can get a feel for the space, they may have concerns that things won't fit it, so demonstrate how they will.
4.     Neutralise the palette
There is nothing wrong with expressing yourself through your paint and wallpaper choices, but bright colours have been shown to put people off. Buyers tend to respond better to a neutral palette such as creams and magnolias which make rooms look larger, so repaint and remove any bright colours. It will also eliminate scuff marks, kids' doodles and anything else that can make the house seem worn and outdated.
5.     Clean up
As tempting as it may be to shove your clutter into the built-in wardrobes, you can bet your life that a buyer will open the doors. It's not that we let strangers rummage through your home, but everyone likes to see how much space is under the stairs and in the built-in furniture, so have a sort out; you will need to pack it to move anyway, so get ahead and tidy and empty those spaces so people can see their potential.
6.     Let go
All of these things sound a little harsh but remember that you have decided to move on, and it is time to let go of this property and say your goodbyes. It may feel a little cold for a while until you have secured a buyer, but soon it won't even be yours anymore, and you will be starting a new home somewhere else.