Types of rubber flooring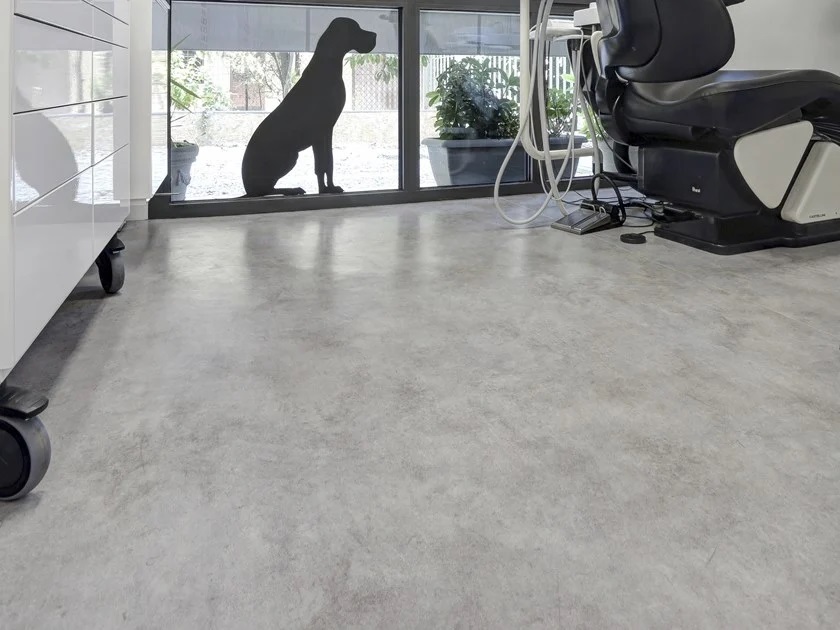 Need to change the rubber  flooring of the kitchen, garage, basement, or playroom with durability and ease of maintenance?  Today we observe lots of companies working over rubber flooring to proffer the latest range of options so, you will find a variety suited to your needs.
Types of rubber flooring
When you visit the market, you will find a variety of rubber flooring designs in four types. For instances,
Rubber Sheet
Rubber tiles
Rubber Mat
Rubber Sheet
Rubber flooring in sheets is made available at many stores as well as on online platforms. This can be the better choice for a garage and workshop where the liquid is the main issue.
Size of the rubber flooring depends on the longest wall in your space for a perfect fit in your room.
This could be beneficial to be chosen because the customer can easily cut the sheet and fit it at any place where they want.
People will get sheet rubber flooring in a range of distinctive designs.
In commercial and residential properties, rubber flooring in sheets is commonly used.
Rubber tiles
This is another type of rubber flooring available in tiles. This could be the best option to cover the entire surface because this form of rubber flooring allows for more multicolored patterns.
These tiles are not beneficial or a correct option for those areas or rooms where there is a use of a large amount of water because it creates an issue with the time when water can seep between the seams of rubber tiles.
Rubber floor in tiles form is only ideal for a playroom.
Rubber Mats
If anyone wants an additional floor covering over one that already exists, a rubber mat is convenient and the best to lay over
Rubber mats are very helpful to make your path non-slip.
This mat is commonly used as a rubber mat gym for exercise
You can lay this rubber mat gym on a hard surface. For instance, slate or marble.
The work area of your kitchen is also the best place to lay this rubber mat as a waterproof cushion for tired feet.
Additionally, Rubber mats can be move wherever necessary and is easy to lay down.
Thin rubber mats are usually suitable for the low traffic area while if you want to install rubber flooring in the high traffic area choose the thick rubber mat.
These rubber mats, rubber sheets, and tiles are found in different styles, colors, designs, patterns, and thicknesses. This could be helpful for people to find the correct product which suits their needs.
Some professional manufacturers provide the best services. When you hire them, they visit and get you the right calculation of rubber flooring tiles to ensure the right number to cover the surfaces. They help you to select the design and style which will go best for the place.