What are the main reasons you should hire a professional moving company?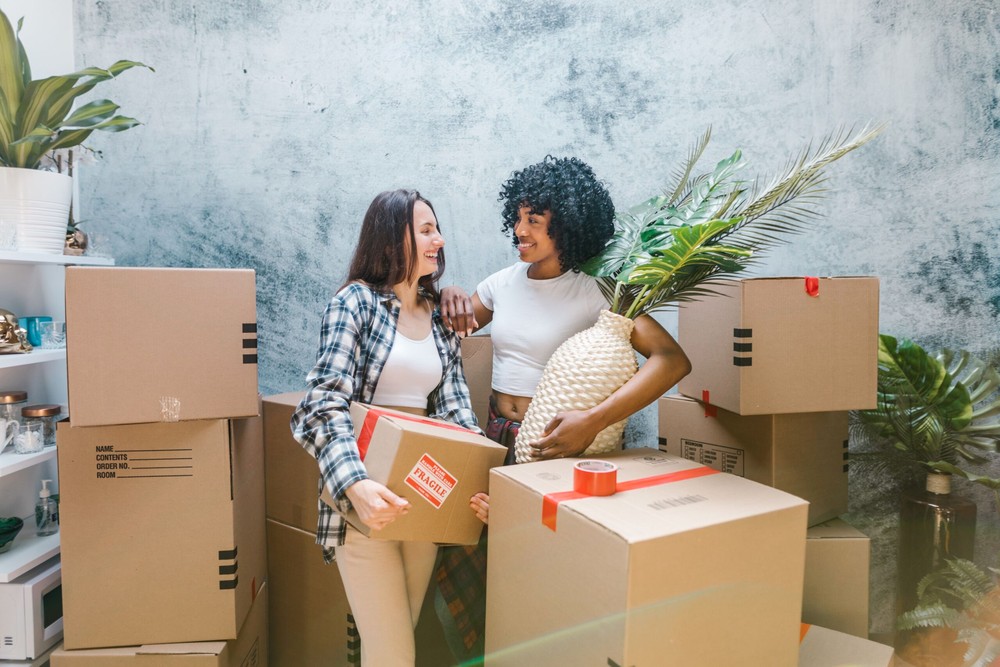 Moving is hectic enough on its own, and thus executing the entire process yourself can be very tiring. The good news is that you do not have to do it all on your own. There are several Denver movers in the market who provide comprehensive moving services. Besides moving service, these companies also offer packing and unpacking services. You can choose the company that is suitable for your requirements. Thus, you must do some research before actually getting into contract with them. It is important to know the multiple benefits that you get when you hire these professional moving companies.
Here are some of the benefits of hiring professional moving company.
Customizable Services: Not everyone has the same moving requirements. Everyone has different needs and schedule. You need a service that matches the varying requirements of different customers. Many companies offer customizable services that suits you like a glove. Choose from full or partial packing options or get organized with unpacking service options. If you need help packing your fragile or specialty items, be sure to ask your mover about any custom crating services they may offer.
Move Coordination: Mostly people do not move often. Usually, it one or two times maximum. As a result, you do not have much experience so getting guidance from someone with experience as well as expertise in this field is essential. A personal move coordinator can walk you through every step of your move and answer any questions you may have along the way. With so many other things going on during your move, having one point of contact from start to finish allows you to take a deep breath and concentrate on other tasks.
Valuation: A well-reputed moving company will offer options that strive to protect you in the event of damage or loss to your items during the move. Make sure you understand your options at the time you receive a moving quote.
Peace of Mind: It will help you keep your peace of mind as your move will be handled by professionals. When you hire a reputable company, it is their job to make your moving experience stress-free.
Safety: Professional movers are well aware that lifting, loading and handling furniture can be tricky so they bring in the solutions accordingly. This ensures your stuff stays safe during the journey as well as while it is being loaded and unloaded. It will also keep you safe as sometimes you can sustain an injury while lifting heavy stuff.
Professional Inventory Services: The key to a successful move is organization. It is easy to lose track of belongings with so much to do. The professional movers have an inventory where they can easily keep track of all items.
Fischer Van Line moving is a prominent moving company Denver that provides full-scale moving services to the customers. So, if you want to take the advantage of a professional agency for moving then you can trust Fischer Van Lines for taking care of the entire operation for you.